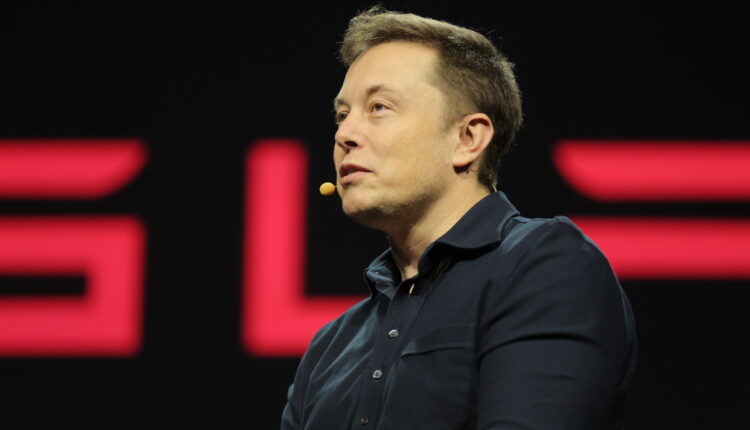 Sigma Lithium Corporation Surges In Friday After Hours Trade As Tesla Mulls Buyout
Tesla, Inc. TSLA  is the most vertically integrated electric vehicle maker and therefore rumors of the company eyeing a lithium miner may not be ill-founded. Indeed, aftermarket on Friday shares of Sigma Lithium Corp. SGML jumped 24.32% after Bloomberg reported, citing sources, that Tesla is considering buying the company.
The EV giant is reportedly in talks with potential advisers about tabling a bid. Tesla's interest comes amid Brazilian private-equity fund A10 Investimentos, which is Sigma Lithium's biggest shareholder, exploring a potential sale of the company, Blomberg said. It has reportedly contacted miners and automakers in this regard, the publication added.
Sigma Lithium's Co-CEO Cabral-Gardener helped establish A10 and the company's other Co-CEO Calvyn Gardner, owns part of the miner, the report said. Over the past year, shares of the miner have gone from under $10 to $29.48 amid the rally in lithium prices.
The report also suggested that the discussions between Tesla and Sigma Lithium were in the early stages.
For Tesla, which partly manufactures batteries it uses for its EVs, the potential purchase could be a natural expansion. Sigma Lithium is developing hard rock lithium deposits in the Americas located in its Grota do Cirilo Project in Brazil. It is targeting an annual production capacity of 270,000 tons of battery-grade lithium concentrate in Phase 1 of the project. The addition of Phase 2 and 3 production will boost capacity to 766,000 tons annually.
The mining company's owners might also delay the sale until further development of the main project, Bloomberg said.
A lithium-ion battery is the preferred battery material by EV makers because of its efficiency. It can store a large amount of energy for a given size and it can also quickly recharge without losing capacity. There are different types of lithium-ion batteries, and lithium is the critical element that unites them.
For Tesla, owning a mine could mean an assured supply at a competitive cost.
__________
This article was originally published on Benzinga and appears here with permission.