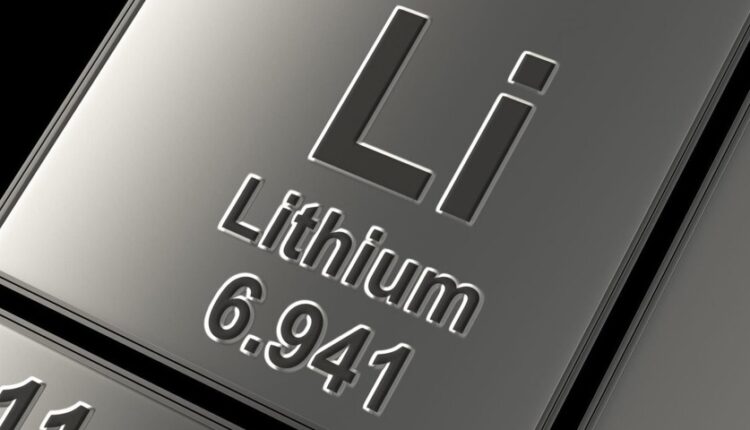 South Korean Mining Giant Posco To Invest $800M In Its Sal de Oro Lithium Project In Argentina
Posco, a South Korean mining company, has announced plans to invest $800 million in the Sal de Oro lithium project in northwestern Argentina. The company revealed this investment during the launch of the project's second phase, which is situated in the vast Salar del Hombre Muerto on the border of Catamarca and Salta provinces.
Posco is a prominent South Korean mining company that specializes in various industries, including steel production, mining, and energy. The company, officially known as Pohang Iron and Steel Company, is one of the world's largest steel producers and has a strong presence in global markets. With its headquarters in Pohang, South Korea, Posco operates across multiple continents, supplying steel products to industries such as automotive, construction, shipbuilding, and more.
In addition to steel production, Posco has also expanded its operations into the mining sector, particularly in areas like lithium mining for the production of batteries. Posco's investment in the Sal de Oro lithium project in Argentina further demonstrates its strategic focus on expanding its presence in the global mining industry.
The initial phase of the project commenced in March 2022 and required an $800 million investment to establish a commercial lithium phosphate plant and a lithium hydroxide plant. The additional funds announced on Wednesday will be utilized for the construction of a lithium carbonate plant with an annual production capacity of 23,000 tons, as stated by the Argentina Ministry of Mining.
Several other companies involved in lithium production, including Galan Lithium from Australia, Livent from the United States, and Lithium South from Canada, are also operating in the Salar del Hombre Muerto region.
Argentina currently boasts a portfolio of 38 lithium projects, with two already in full production and undergoing expansion, while another has recently commenced commercial extraction. With the promising potential of these advanced construction projects, Argentina anticipates climbing to become the world's third-largest lithium producer in the near future.