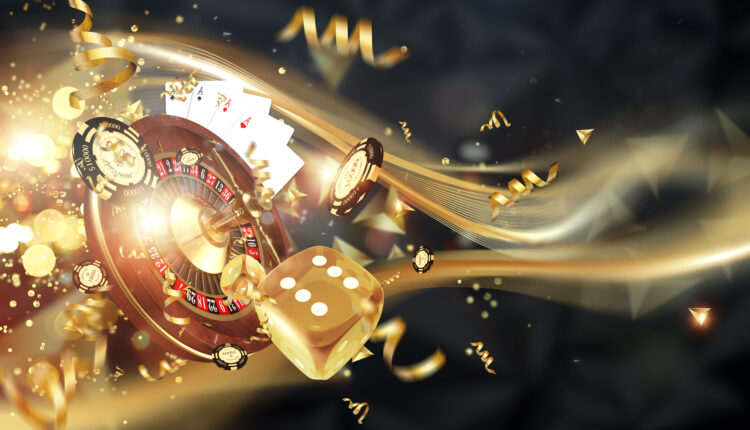 SPAC Deal with Sports Betting Company and Casino: What the Merger Means for Investors
The Super Group Holding Company, the owner of Betway and Spin, has announced that they are going public with a SPAC deal. This deal will bring the global online sport betting company, Betway, and the multi-brand online casino company, Spin, public.
Overall, Super Group Holdings has been valued by the SPAC merger at a pre-money valuation of approximately $4.75 billion. Super Group Holdings shares will trade as SGHC on the New York Stock Exchange (NYSE) after the merger is complete. Current shareholders of Sports Entertainment Acquisition (SEAH) stock will own 9.3% of the new company.
Who is Super Group Holdings?
Super Group Holdings is licensed in 23 jurisdictions throughout Europe, North and South America, and Africa. As of right now, the company claims that they can scale into new markets and that they have the proprietary marketing and analytics to improve the customer's experience.
They also claim to have over 2.5 million monthly active customers. From this, the company made over $42 billion worth of wagers in the 12-month period ending in March of 2021.
Betway, Super Group Holdings' online sports betting brand, is also well-known. Throughout the world, Betway has over 60 brand partnerships. Their partners include many NBA teams, such as the Chicago Bulls, Golden State Warriors, Brooklyn Nets, and Los Angeles Clippers. However, Betway is also a brand partner to the English Premier League team West Ham United and the eSports team Ninjas in Pyjamas.
The Growth that Lies Ahead
One of Super Group Holdings' biggest goals as a company is to expand into the online sports betting market within the United States. So far, Super Group is making significant progress.
The company recently entered into an agreement with the Digital Gaming Corporation for the rights to 10 U.S. states. These states include Pennsylvania, New Jersey, Colorado, Indiana, and Iowa, all of which have legalized online sports betting. However, Super Group Holdings is not finished yet. The company is working to add additional licenses for other states, as well.
More growth could potentially come from further mergers and acquisitions. Super Group Holdings is currently looking to add companies with high-value technology to their portfolio, as well as other online casino and sports betting companies.
The Financial Situation
With the close of the SPAC deal, Super Group Holdings will be free of debt and have more than $200 million in cash.
In 2020, Super Group Holdings had a net gaming revenue of $1.1 billion and EBITDA of $259 million. The company estimates a net gaming revenue of $1.6 billion in 2021 and $1.8 billion in 2022. The EBITDA estimates follow this trend with $350 million in 2021 and $420 million in 2022.
To stay up-to-date on all the latest information from the sports betting industry, check in with us here at the Dales Report. We keep you informed on every aspect of the industry, from stock updates to mergers and more.