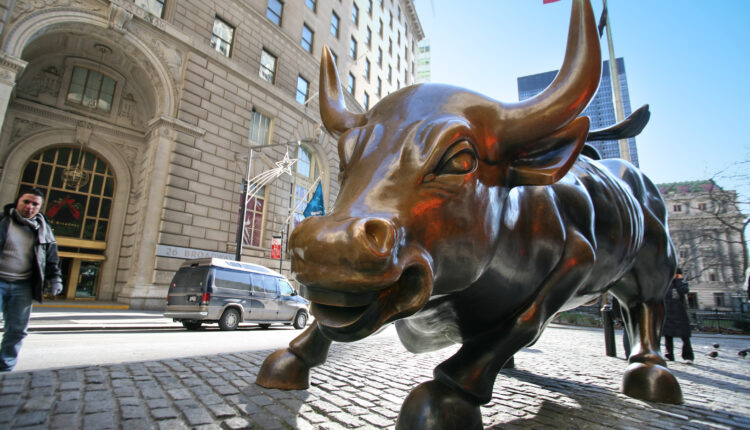 SPAC Team Behind DraftKings, Skillz Start $1.5 Billion Spinning Eagle Acquisition Corp.
The team involved in the market launches of DraftKings Inc. (DKNG) and Skillz Inc. is about to release a new $1.5 billion offering. The group officially filed to register a new SPAC, Spinning Eagle Acquisition Corp, two days before Christmas.
Per the December 23rd filing, Spinning Eagle Acquisition Corp will aim to sell 150 million units for a price of $10 each to total $1.5 billion, with each individual unit offering 1/5th of a warrant to purchase a common share for $11.50. 22.5 million units will also be available to underwriters.
Shares will be available on the Nasdaq, traded under the name SPNG, and should remain available for purchase for 52 days from the date of the filing.
Eli Baker will serve as the Spinning Eagle Acquisition Corp. chief financial officer, with former MGM movie studio CEO Harry Sloan serving as CEO and chairman and Jeff Sagansky as an investing founder. Sagansky also is involved with the SPAC Falcon Capital Acquisition Corp.
SPACs For The Birds?
Anyone invested in the sports betting space is likely familiar with the three-way partnership with Diamond Eagle Acquisition Corp., DraftKings and SBTech which essentially paved the way for the sports betting brand to launch on Wall Street. The partnership saw DraftKings enter the market with a $2.7 billion valuation.
As one of the top performing SPACS of 2020, DraftKings is currently being traded at $52.11, over 400% up from the $10 offered price, and has even seen share value hit $63.78.
As the bird-themed names suggest, Flying Eagle, Diamond Eagle, Spinning Eagle and Falcon Capital are all under the same umbrella and history has proven that the team behind the magic has a track record worth respecting.
Flying Eagle Acquisition managed to pull together $690 million through selling units that came with one-third of a warrant to fund their merger with the popular mobile gaming brand Skillz, which boasted a $2.7 billion value at the time of January's merge.
Trading at $19.02 a share, Skillz has seen a 90% increase from their opening offering.
The team involved has proven to be effective in locating and partnering with brands in high growth industries and helping take them to the next level. The names involved do suggest that the SPAC will likely look to find a company related to the media and entertainment space, but the filing makes no clear mention of a specific targeted industry.
Given the sheer amount of money being raised, the SPAC is clearly targeting a large company, and one that could make a nice addition to any investor's portfolio.