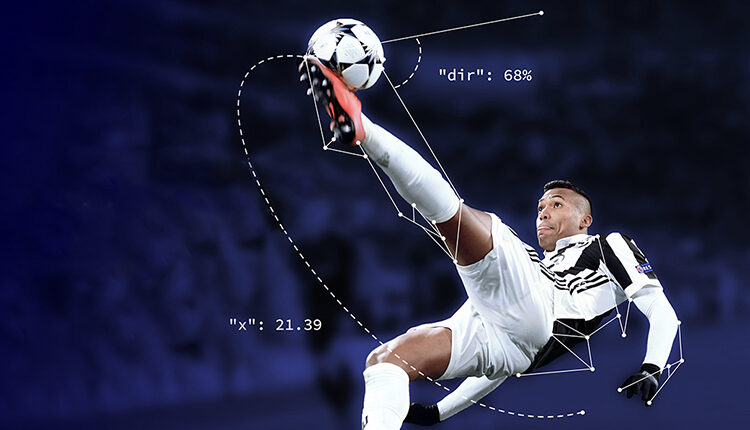 Could Sportradar Going Public Dwarf a DraftKings Market Value?
Sportradar, a leading sports betting data, statistics and content provider, made waves when it was recently announced that the company was flirting with the idea of going public.
The Swiss company is currently entertaining the idea of using special purpose acquisition companies, or SPACs, in hopes of obtaining the status needed to see their brand publicly traded on a market that already features emerging US sports betting brands like DraftKings and Penn National.
An entrance into the market would require the tech company to work through a reverse merger of sorts, where they would mimic the partnership deal struck between SBTech, DraftKings and Diamond Eagle Acquisition Corp.
As one of the industry's longest-standing and most trusted source of real-time gambling data, Sportradar already has partnership deals constructed with the four main American sports leagues. Access to the official league data allows for faster and more accurate live wagering options and grading, and sportsbook operators looking to gain access to this exclusive information must go through Sportradar.
Both FanDuel and Penn National have already partnered with Sportradar to gain access to NFL league data, a move that they hope will allow them to diversify betting options that competitors simply can't offer without access to the proper statistics.
All inclinations suggest that Sportradar would most likely enter a merger with Sagansky-Sloan, a group who brought Flying Eagle Acquisition Corp to the market at a $600 million IPO just four months ago, making it the sixth public acquisition vehicle launched by the pair over the last ten years.
Seeing a significant boom in the company's value over the last two years it is difficult to speculate exactly what the company could bring in from investors.
In a recent interview with Casino.com, Roundhill Investments CEO and co-founder Will Hershey shared his thoughts on the potential value.
"The company was last valued at $2.4 billion in the private markets in 2018. The regulatory environment and general momentum for the industry likely suggests a significantly higher valuation today. At that size, the number of potential SPAC suitors is limited."
Hershey went on to support the theory that the European company would list in the United States as opposed to the Euro option, citing their partnerships with major American sports leagues and the untapped growth potential in the emerging US betting landscape.
As mentioned, DraftKings has already entered the market following a three-way partnership that saw the pro-forma group reach a valuation of $3.3 billion and saw initial investors pour in over $300 million.
The Golden Nugget Online Gaming group's president Tilman Fertitta has also announced his ambitions to enter the market as well.