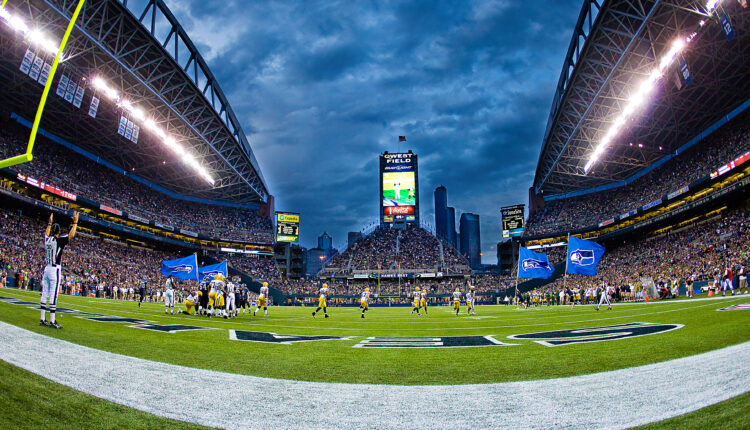 Sporttrade Inc. Sees $36M in Funding For Sports Betting Market Exchange
The Supreme Court's overturn of PASPA created a gambling gold rush that saw everyone claiming to have the next big idea that would "change the sports betting game forever".
None of them raised $36 million in funding…
Sporttrade Inc. did just that and more, as the Philly-based company has brought on an impressive group of financial backers to help fund what they feel is the future of sports betting.
Investments came from Hudson River Trading, Impression Ventures, Jump Capital, Nasdaq Ventures, and Tower Research Ventures. Two large names from the gambling and financial sectors also invested, with Jim Murren, former CEO of MGM Resorts International, and Tim Wittman, former CEO of the Nasdaq Stock Exchange, adding to the funding.
As the name Sporttrade suggests, the group aims to let bettors approach their wagers more like stocks as opposed to traditional bets. Wagers would either increase or decrease in value as betting odds move, allowing them to be bought, sold, and traded in ways that mimic financial markets.
While this concept is far from revolutionary, where it differs from its predecessors is that it allows the user to trade into or out of positions at any time. Previous attempts at this stock/betting crossover concept, most notably by company BettorEdge, limited a user's ability to trade when they pleased. These products relied more on option trades where users were given the chance to buy in on the other side of a trade.
Sporttrade wants to keep users active and engaged, offering a full marketplace where bettors can buy in or out of their positions leading up to an event. User profiles will work similarly to portfolios found with most brokerage sites, allowing bettors to track the status of live bets, value moves, and personal historical data.
"Our mission is to elevate the sports betting industry by applying capital markets principles and technology and to place the customer at the forefront," stated Alex Kane, Sportstrade CEO. "Today marks a significant broadening of our coalition to achieve that mission"
Sporttrade is currently awaiting approval from the New Jersey Division of Gaming Enforcement, with hopes of having their Sporttrade iOS app live by the start of the football season. Once approved, the group would become the first legal betting exchange in the United States market.
With the funding going towards expansion into new jurisdictions and customer acquisition, Sporttrade is looking to establish themselves as the premiere betting exchange in the country. With their diverse team bringing in a wealth of insight from both the betting and capital market worlds, the product is expected to capture the best of both experiences and revolutionize the way Americans bet in the future.