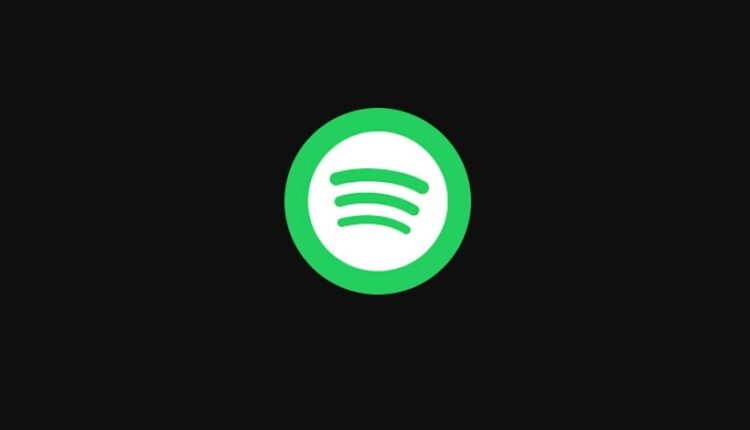 Spotify Experimenting With 'Token-Enabled Playlists'
Popular music streaming service Spotify is experimenting with a new feature called "token-enabled playlists" that allows non-fungible token (NFT) holders to connect their wallets and listen to curated music playlists.
The service is currently in a three-month testing phase and is only available to holders within the Fluf, Moonbirds, Kingship, and Overlord communities.
During the testing period, curated playlists will be frequently updated, and community members can only access them via a unique link.
Kingship, a metaverse band signed to Universal Music Group, has released a special playlist that can only be accessed by Kingship key card NFT holders.
The pilot allows NFT holders to unlock playlists in certain geographies by linking their crypto wallets, such as Metamask, Trust Wallet, Rainbow, Ledger Live, or Zerion, to authenticate the NFT that unlocks the playlist.
Currently, this experience is only available to Android users in the U.S., the U.K., Germany, Australia, and New Zealand. iPhone users are not able to access the feature due to restrictions imposed by Apple last October.
Apart from Kingship, other communities like Overlord, Fluf, and Kevin Rose's Moonbirds are also publishing playlists that could be unlocked by their token holders.
Spotify confirmed the pilot through comments on Overload and Kingship's tweets but did not provide further details.
The announcement of the NFT-gated playlists pilot comes ahead of Spotify's Stream On event on March 8. In addition, the company recently announced an experiment with an AI-powered DJ that curates music for users. This is not the first time Spotify has experimented with NFTs.
Last year, the company tested a profile feature that allowed artists to promote their digital art and published web3-related job listings in the engineering and marketing departments.
Last May, it was announced that Artists may soon be able to showcase NFTs on their Spotify pages. The streaming service confirmed to Music Ally that it's testing out a new feature that allows artists to promote and sell their own NFTs in the app.
__________
This article was originally published on Benzinga and appears here with permission.