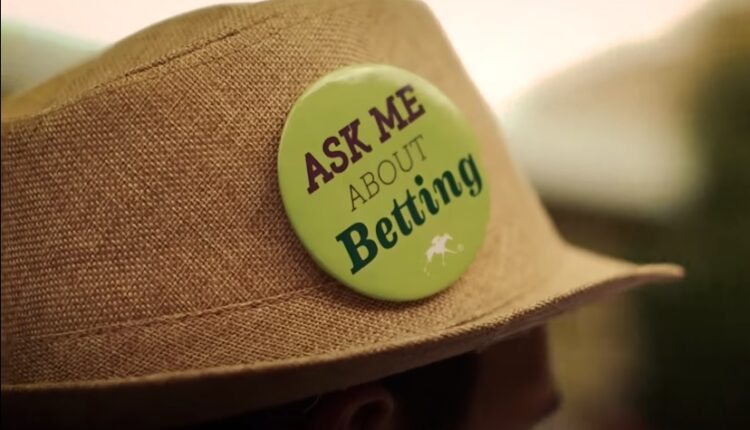 Statement from theScore on Introduction of Legislation to Facilitate Expansion of Internet Gaming in Ontario
Score Media and Gaming Inc. (TSX: SCR) today announced its support for the introduction of legislation by the Ontario Provincial Government to facilitate the expansion of internet gaming in Ontario as part of its 2020 Budget – Protect, Support, Recover.
The Province confirmed yesterday that, if passed, this legislation would give the Alcohol and Gaming Commission of Ontario ("AGCO"), through a dedicated subsidiary, authority to manage the relationship between the provincial government and private iGaming operators.
theScore Founder and CEO John Levy said: "We fully support this action by the provincial government that moves us a significant step closer towards safe and regulated sports betting in Ontario. Canada is theScore's home turf and we are eager to bring our award-winning sportsbook, theScore Bet, to our highly engaged fans across Ontario, a huge market with a population larger than all but four U.S. states.
"We're also encouraged by the province's commitment to continue to work with the federal government in their effort to legalize single-event sports wagering in Canada, where legislation to effect this change was debated in the House of Commons earlier this week."
To read the press release in its entirety, please click here.
__________
TDR Commentary: Ontario is setting the groundwork to allow private sector operators to run online gambling sites in the province. As one of the largest such operators in the Ontario and North American landscape, Score Media & Gaming could be a big beneficiary for internet gaming in Ontario. It is likely that any new legislation would be undertaken by the Alcohol and Gaming Commission of Ontario to oversee the sector.
The legislation is a move toward fulfilling a pledge Premier Doug Ford made in last year's provincial budget to "establish a competitive market for online legal gambling." Ontario currently allows gambling only on websites run by government-owned Ontario Lottery & Gaming Corp.
Last year, the finance department estimated that most of the C$500 million (US$383 million) Ontario residents spend on gambling online flows to gray market websites.
Although the so-called 'sin taxes' are among the more reliable cash streams for governments, COVID has impacted the gaming revenues significantly. The Ontario Lottery and Gaming Commission (OLG) is reporting an income this year of just $200 million — compared to $2.3 billion the previous year.