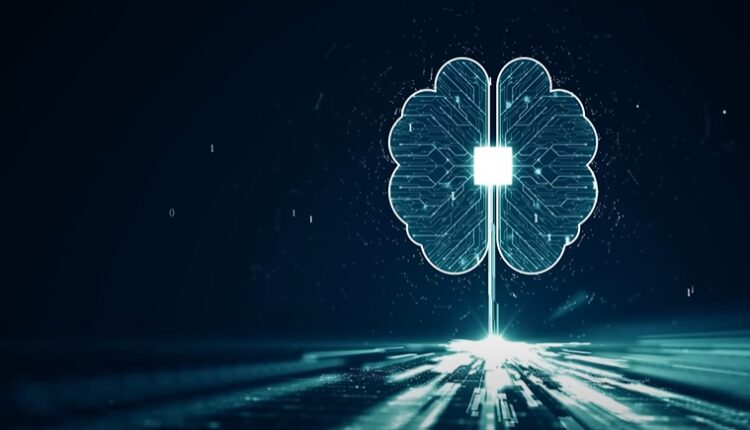 Stuart Russell Aligns With Musk And Wozniak On Lack Of ChatGPT Constraints
Former government advisor and renowned AI researcher Stuart Russell aligned himself with the likes of Elon Musk and Steve Wozniak, expressing concerns over the lack of ChatGPT's constraints.
During an interview with The Times, Russell, who is a professor at the University of California in Berkeley, accused the government of not doing enough to protect people against the risks posed by super-intelligent machines, reported The Guardian.
The former advisor to the U.S. and U.K. governments said that ministers are hesitant to regulate the industry, despite concerns that AI could spiral out of control and threaten humanity's future.
He further expressed concerns that OpenAI's chatGPT could be integrated into a super-intelligent machine that would be extremely difficult to control.
"How do you maintain power over entities more powerful than you – forever?" Russell asked. "If you don't have an answer, then stop doing the research. It's as simple as that."
He added, "The stakes couldn't be higher: if we don't control our own civilization, we have no say in whether we continue to exist."
Why It's Important: Russell is one of many tech experts to express concerns over the fast-paced developments in the AI segment.
Previously, more than 1000 tech moguls, including Musk and Wozniak, signed an "open letter" to sound an alarm on escalating "out-of-control race" among AI labs, urging for an immediate halt in the development of massive-scale systems "more powerful" than ChatGPT-4.
Musk has also said that during his only meeting with former U.S. President Barack Obama, he didn't promote Tesla or SpaceX but spoke about AI regulations.
However, Musk's vocal comments about AI regulations and slowing-down fast-paced developments have been met with skepticism, considering the tech billionaire's plans to build a chatGPT-rival named "TruthGPT" — an AI system that seeks maximum truth.
In contrast, tech moguls like Microsoft co-founder Bill Gates said that pausing AI trials won't "solve challenges."
Former Google CEO Eric Schmidt also doesn't support AI pause saying such an approach would give competitors like China an upper hand.