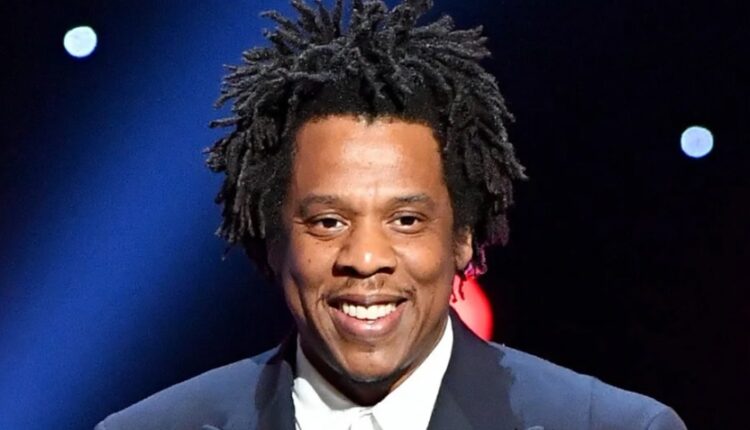 Subversive Capital Acquisition Shares Soar After Redemptions Lower Than Expected
Subversive Capital Acquisition Corp. (NEO: SCV.A.U, SCV.WT.U, OTCQX: SBVCF) was among the top movers in the U.S. cannabis complex on Wednesday, as the special purpose acquisition company (SPAC) announced less investors redeemed their Class A Restricted Voting Shares than perhaps anticipated. As such, the company will have a substantial US$381 million war chest to execute on its growth strategy and fund transactional considerations going forward.
The amount of funds available to the new entity was subject to certain redemption rights stemming from the closing of the original transaction agreement, announced November 24, 2020. Then, Subversive Capital (SCAC) reached a definitive agreement with Shawn " JAY-Z" Carter, entertainment powerhouse Roc Nation , CMG Partners Inc. and Left Coast Ventures, Inc. to form TPCO Holding Corp. The newly-formed entity will control California's largest cannabis omnichannel backed by the star power of Chief Visionary Officer, Shawn Carter.
In consideration of transaction, the amount of cash available to the new entity was dependent on the pace of redemption requests SCAC would be required to satisfy. A redeeming shareholder was entitled to receive an amount per Class A Restricted Voting Share, payable in cash, subject to certain qualifying conditions. This estimated redemption amount was estimated to be approximately US$10.13 per Class A share, as of the January 12, 2021 redemption date.
With approximately 57.5 million Class A shares previously outstanding, zero redemptions could have brought-in over $575 million to the new entity. Still, a commanding majority of investors elected to keep their stock, which the market clearly interpreted as a vote of confidence. Shares of SVC shares surged 21.70% higher on the NEO Exchange, while the warrants increased 9.09% to $3.60.
The limited redemptions reaffirm investor confidence for The Parent Company and our vertically integrated strategy to consolidate and dominate the California cannabis market. We are grateful for our shareholders' support and look forward to the anticipated close of the transaction later this week.

Michael Auerbach, Chairman of SCAC and The Parent Company
Under Exchange rules, SPAC investors are allowed to exercise a redemption right if they don't like the SPAC's proposed acquisition. Clearly, this wasn't the case. The next deadline is January 15, when it's expected SCAC will officially complete the transaction forming TPCO Holding Corp.
In sympathy to today's move, California cannabis omnichannel provider ManifestSeven rose 5.26%, while STEM Holdings increased 15.79% on over 3-times the average daily volume.
TDR will have additional coverage as events warrant.