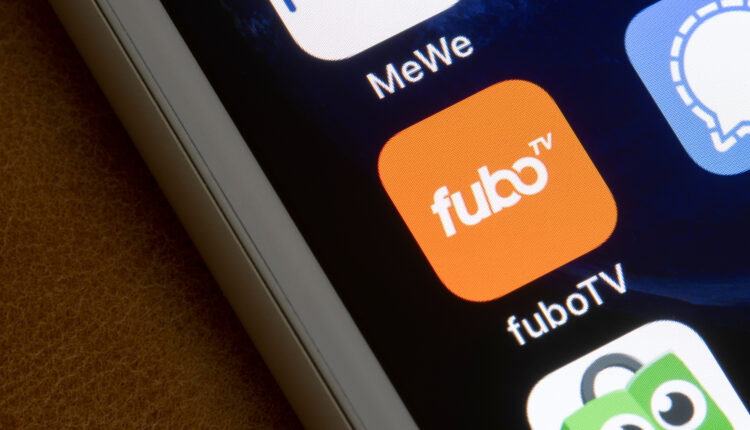 The Future of Sports Betting Arrives with FuboTV
FuboTV is making great strides in the streaming TV market. Their recent performance has solidified this company as a tech stock that's worth watching.
What is FuboTV?
Consumers are increasingly turning to streaming services as an alternative to cable TV. But with so many options on the market, companies will increasingly have to find a strong niche in order to remain competitive.
This is where FuboTV has found success. This streaming platform emphasizes sports programming, an area that's been underrepresented by other services, which primarily focus on movies or original series.
So far, the demand has been high. According to the company, customers streamed 245 million hours of video in the second quarter alone, representing 681,721 subscribers.
FuboTV Stock Performance
eSports stock investors might wish to take a closer look at FuboTV (FUBO). Stock analysts had previously estimated the company to generate $118.3 million in revenue. But after the second quarter, FuboTV reported $130.9 million in revenue. This represents 196% growth from the previous year.
In the immediate future, FuboTV aims to see third-quarter revenue in the range of $140 million to $144 million, which exceeds industry estimates of only $127 million. Given their track record of exceeding expectations, FuboTV's estimate is not inconceivable.
The Future of FuboTV
Naturally, some may be concerned about how well FuboTV may perform long-term. While their niche offering is meeting consumer demands for the moment, it's unclear how long they can maintain this trajectory. After all, innovation leads to imitation, as you've likely seen with the proliferation of streaming apps that have joined industry giants like Hulu and Netflix.
But for the time being, the company is thriving. FuboTV anticipates that subscribers will increase to 810,000 or 820,000 within the next quarter.
In the fourth quarter, the company plans to launch its sportsbook operation, thanks to the acquisition of Vigtory, a sports betting and interactive gaming company. This will provide sports betting opportunities for its users.
This could provide FuboTV additional revenue that will only increase the company's value, making it one of today's fastest growing tech stocks.