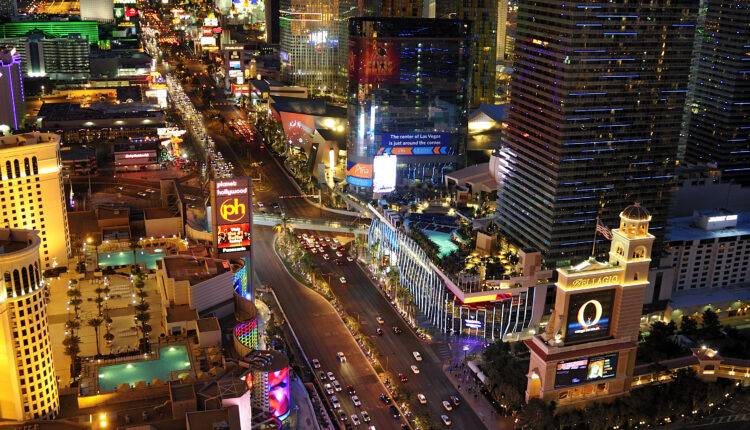 Score Media and Gaming (SCR:TSX) based out of Toronto, Canada is a digital sports media first gaming company that was trading on the Toronto Venture Exchange since 2012, and most recently began trading on the Toronto Stock Exchange last month.
In part one of our two part interview series with the President and Founder John Levy, we talk about the history and vision of the company and why it's viewed as a rising star in the industry.
In addition we also touch on how Score Media and Gaming made one of the more riskier moves in the entertainment industry 8 years ago by selling their television assets to Rogers Communications.
By doing this it enabled Score Media and Gaming to focus primarily on their future plans by entering into the sports betting industry.
Fast forward 8 years later and with traditional media at a cross roads, the sports betting industry has taken off and Score Media and Gaming has capitalized on the opportunity positioning itself as one of the premier leaders in the space.
Here's how ..
Related: GameChanger: Meet the Man Shifting the Sports Gambling Landscape