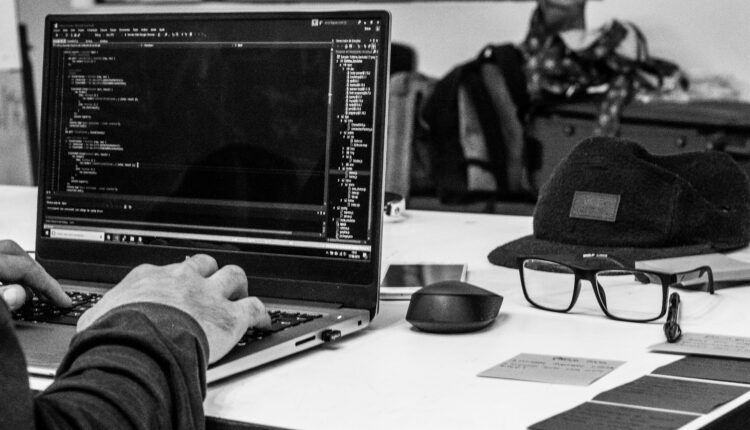 Thinking North and Tekgenz Partner with Seneca College in an All Virtual COVID-19 Hackathon
Thinking North and Tekgenz are pleased to invite The Dales Report community to an All-Virtual COVID-19 Business Response Hackathon in partnership with Seneca College, June 29th – July 3rd.
During this interactive on-line event, groups of students will create their own innovative solutions to solve challenges faced by businesses as a result of the recent pandemic.
Steve Singh, CEO of Thinking North comments:
"We are thrilled to be a lead sponsor and participant for this fantastic and forward-thinking event. With hundreds of college students participating as well as plenty of media coverage, we are excited to be speeding ever faster toward a technological future. Changes that would have occurred over the course of years are happening in weeks."
How the Hackathon Works
During the event, businesses from various industries will propose challenge sets to students. These will consist of a specific industry problem that is being faced as a result of the COVID-19 pandemic. Categories for challenge sets will include (but are not limited to):
– restaurant seating and reservations
– human resources and recruiting
– public health COVID-19 datasets and analytics
– scheduling of personal services
– logistics and supply chain
Students, in teams of four, will analyze one challenge set and develop their own solution alongside business mentors, including Thinking North's Co-Founder and Angel Investor, Steve Singh and their investment network — all while working safely and remotely from home. At the end of the event, the top 10 teams will present their project plans to a panel of judges composed of faculty, business leaders and investors. Prizes include cash, paid internships and opportunity to present to investors at their next event.
When: June 29 to July 3, 2020
Where: Virtually
The Dales Report community is invited to the closing event on Friday July 3 at 3pm.
The agenda is as follows:
3:00 – 3:15pm Steve Singh, CEO Thinking North 
3:15 – 3:30pm Yasmin Bakhtiari, Co-Founder Job-O 
3:30 – 4:30pm Winner announcements 
The link to the event can be found below.
https://seneca.webex.com/seneca/onstage/g.php?MTID=e14b69118188ddad46d3839c07ffc9f93
About Thinking North Inc.:
A meeting place where capital and ideas intersect! Thinking North is a Canadian brain trust specializing in different genres of investments with the goal of finding select opportunities.
About Tekgenz Inc.:
We are at the cutting edge of innovation, investment and technology. Our passion towards helping start-up communities drives us. We have launched the first-of-its-kind "AI Tech Hub" with razor-sharp focus on technologies around AI and Digital. Our objective is to promote entrepreneurs and assist them in their start-up journey from sharpening their pitch deck and business model through to assisting them in building an MVP (Minimum Viable Product), hence preparing them for the Investor community.