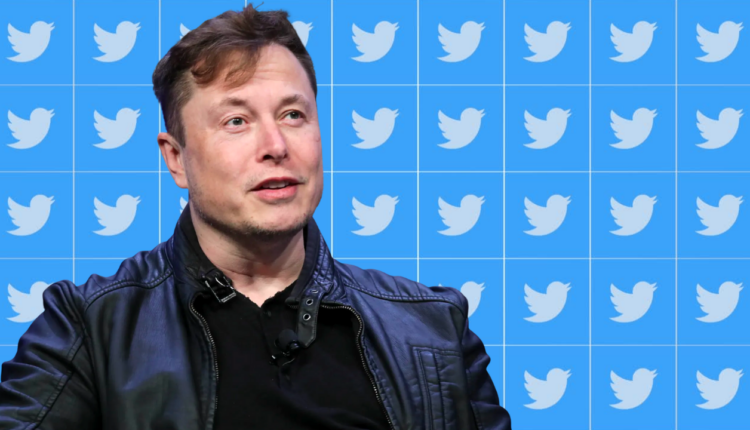 Twitter Could Reinstate Several Celebrities Under Musk Ownership
Elon Musk's purchase of Twitter for $44 billion sets the stage for the reinstatement of several celebrity accounts.  As most people are aware, former President Donald Trump was banned from the popular social media platform toward the end of his presidency.  However, Trump is not the only prominent individual barred from tweeting.  Let's take a quick look at some other individuals who might make a return to the platform as Musk takes control.
Martin Shkreli
Shkreli was banned from Twitter in the winter of 2017. The pharmaceutical executive widely lambasted for price gouging was banished form the platform for harassment. To be more specific, Shkreli was temporarily suspended for targeting journalist Lauren Duca.
Roger Stone
Stone was eliminated from Twitter in the fall of 2017. The former Trump adviser was kicked off the platform after a vitriolic tirade that targeted CNN reporters. Stone's meltdown included threats and insults directed toward the news network's anchors and other contributors.
Jacob Wohl
Wohl, a former professional in the finance industry, was banned from the social media platform after using several phony accounts. Wohl was successful in the financial space yet was eventually forced out after allegations that he masterminded schemes of deceit and spread false information in an attempt to improve the image of former President Donald Trump.
Michael Flynn
Flynn, the former national security adviser of President Donald Trump, was banned from Twitter on January 8, 2021. Flynn's ban from the platform was tied to Twitter's effort to quash accounts that shared content pertaining to the QAnon conspiracy.
James O'Keefe
O'Keefe was banned from Twitter on April 15, 2021. O'Keefe, the founder of Project Veritas, a conservative political group, responded by filing a defamation lawsuit against the social media giant. However, Twitter insists O'Keefe used several fake accounts to enhance his following on the platform.
Marjorie Taylor Greene
Taylor Green was removed from Twitter in January of 2022.  Greene is on the record as predicting Elon Musk will invite her back to the platform. The Georgia Republican Congresswoman was originally suspended after posting statistics related to alleged vaccine adverse events.
Mike Lindell
Lindell, the My Pillow founder and ardent Trump supporter, was banned from the platform in January of 2021. Lindell supposedly committed violations of the platform's terms of service. To be more specific, it is alleged that Lindell violated the platform's terms in regard to its civic integrity policy.
Sidney Powell
Powell was banned from Twitter in January of 2021. Powell, another Trump supporter, works as an attorney. Powell was removed from the platform for sharing QAnon conspiracy content.
Laura Loomer
Loomer was kicked off of Twitter in 2018 after posting false information about Muslims including Congresswoman Ilhan Omar. In fact, Loomer has gone as far as stating she is a proud Islamophobe.
Alex Jones
Jones, the world's most popular conspiracy theorist, has been banned from Twitter since September of 2018. Jones was permanently suspended form the platform as well as Facebook, Apple and YouTube after sharing videos and other posts that violated the platforms' policies against verbal attacks and abuse. It must be noted the conspiracy theorist's violations in the fall of 2018 were not his first transgressions. Jones' abusive rants in September '18 came after several other violations of the platform's terms of service.