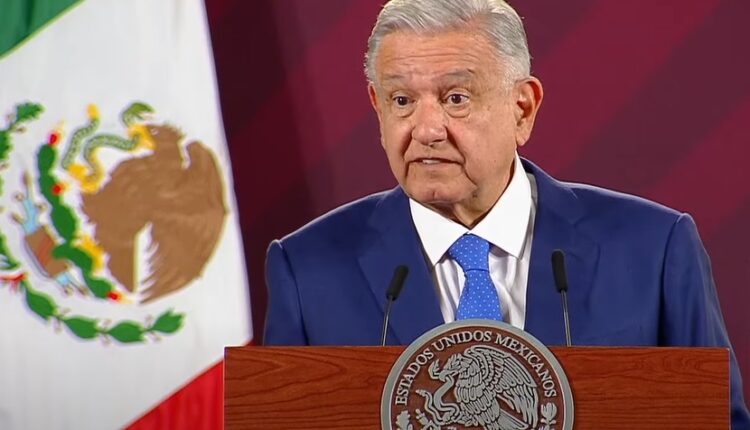 U.S., Canada And Mexico To Coordinate Actions To Curb Drug Trafficking
The United States, Canada and Mexico have pledged to coordinate actions to combat arms and drug trafficking, reported the White House on Tuesday. The announcement was made adjacent to the North American Leaders' Summit, taking place in Mexico City on January 10, 2023.
The agreements include resuming dialogue on the North American Strategy to Combat Trafficking in Persons, to improve cooperation against labor and sex trafficking in the region. In addition, continued collaboration within the North American Drug Dialogue (NADD) to address illegal drug threats and strengthen public health approaches to substance use is being contemplated.
According to a 2022 Organization of American States (OAS) report on Drug Supply in the Americas published in November, cannabis seizures remain the largest, by weight, of all drugs seized in the Americas. Although the report did note that the volume by weight of cannabis seizures between 2016 and 2020 fell dramatically in North America, with adult-use legalization in Canada and several U.S. states certainly playing an important role in overall reduction.
In its statement, the White House stressed that North American cooperation makes the three countries safer, economies more competitive, and supply chains more resilient. But it also clearly addresses the need for greater efforts to confront transnational criminal organizations that traffic hardcore drugs like fentanyl.
President Biden will meet today with Mexican president Andrés Manuel López Obrador—otherwise known as 'AMLO'—and Canadian prime minister Justin Trudeau to promote a common vision for North America. Leaders will build on last year's achievements with new initiatives and announcements, according to the White House.
In another of the agreements, the countries jointly recognize the urgency of rapid, coordinated and ambitious measures to build clean energy economies and respond to the climate crisis. It remains to be seen whether this will translate into additional investment into clean energy infrastructure and businesses in the form of tax breaks and credits.