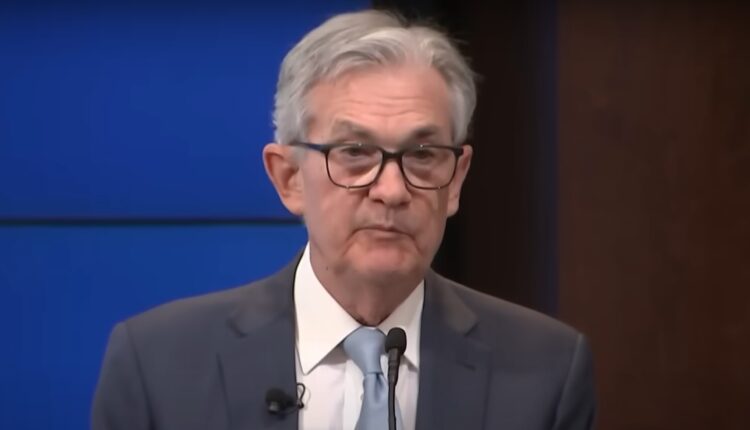 U.S. Inflation Tumbles, Lessening Rate Hike Odds
The soaring U.S. inflation rates prevalent in the second half of 2021 and most of 2022 appears now to be in considerable retreat. Statistics released this morning which showed Consumer Price Index (CPI) reaching its lowest level since 2021.
In May, U.S. inflation only rose by 0.1% compared to April, as reported by the Bureau of Labor Statistics. This decrease brought the annual inflation rate down to 4%, which is lower than the 4.9% reached in April. The current reading is slightly below the expectations of some economists who estimated it to be around 4.1%. This drop in inflation can be attributed to lower energy prices, while housing prices contributed the most to the overall index.
The CPI, which excludes volatile items like food and energy costs, remained in line with expectations. It increased by 0.4% in May, the same as in April. However, on a year-over-year basis, it slowed to 5.3% from 5.5% in April. This data suggests that the Federal Reserve's aggressive approach in combating high inflation is having the desired effects.
The Federal Reserve has been raising interest rates to control inflation, with a total of 10 consecutive rate hikes since March 2022. These measures have pushed benchmark lending rates to their highest level in nearly 16 years. Although inflation has cooled down significantly from its peak of around 9% in June 2022, it still remains above the Federal Reserve's annual target of 2%.
Investors have been closely monitoring CPI data for signals on the Federal Reserve's future monetary policy decisions. The latest U.S. inflation reading comes just before the Fed meeting to assess interest rates, where further steps to address inflation could be announced.
Prior to the release of the data, more than 70% of traders expected the central bank to pause its rate hikes. However, after the news, this confidence rose to at least 93% among traders.
Cryptocurrency traders, in particular, are hopeful that the Federal Reserve will slow down its rate hikes, leading to slight increases in Bitcoin prices, which rose above $26,000 on the news. Gold futures initially sprang upwards on the news, but are currently lower by (-0.73%) on the August contract.