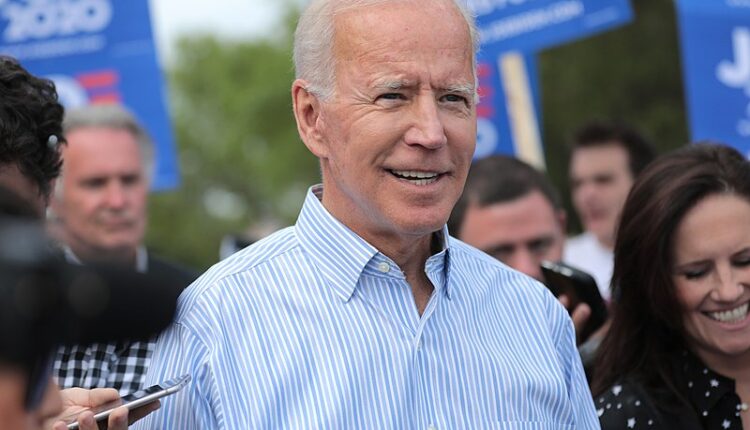 U.S. President Joe Biden Considering Stronger Regulatory Controls For Artificial Intelligence (AI)
Trending topics don't get much hotter than artificial intelligence (AI) technology. While many news stories accentuate the positives, such as how AI is bringing greater productivity and efficiency to the business world, there are just as many circulated about potential concerns.
Most recently, President Joe Biden's administration has moved to the forefront to express its belief that stronger measures should be in place to test the safety of artificial intelligence tools before they're publicly released. This comes on the heels of many other countries taking similar steps.
What Do Stronger Safety Measures Look Like?
On April 11, the U.S. Commerce Department said it will spend the next 60 days securing opinions and discussing the possibility of AI audits and other measures that could help ease consumer and corporate stress.
"There is a heightened level of concern now, given the pace of innovation, that it needs to happen responsibly," said Assistant Commerce Secretary Alan Davidson, administrator of the National Telecommunications and Information Administration.
Last week, after meeting with his science and technology advisers, Biden noted that tech companies must do more to ensure their products are safe before making them available to the public.
This isn't the first time the Biden administration has discussed safety concerns regarding AI technology. Last year, the administration rolled out a set of goals aimed at suppressing any potential harm that could be caused by AI systems.
While this was a step in the right direction at the time, it was also before the release and ultra-fast growth of ChatGPT. Thanks to the early success of ChatGPT, competitors in the same and similar verticals are pushing forward on development.
"These new language models, for example, are really powerful and they do have the potential to generate real harm," Davidson said. "We think that these accountability mechanisms could truly help by providing greater trust in the innovation that's happening."
At this point, it's unclear as to what role the government will play in implementing and enforcing new mechanisms and regulations. Everything is on the table, including "self-regulatory" measures that are similar to what lawmakers in other countries are passing.
__________
This article was originally published on Benzinga and appears here with permission.