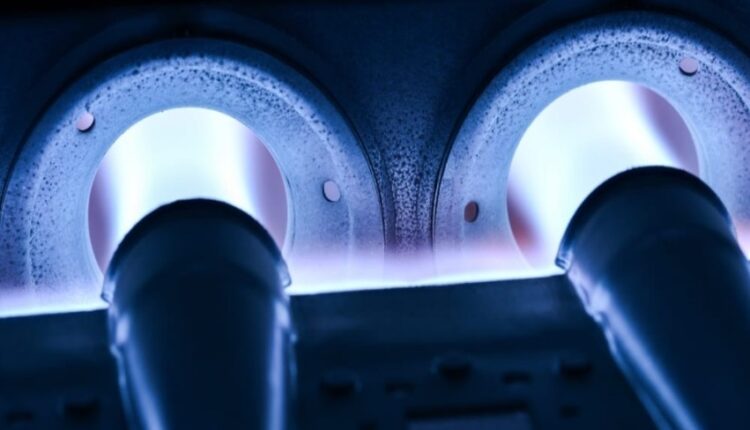 United States Home Heating Costs To Soar This Winter, According To NEADA
Outlandish home heating price increases will not be strictly an European Union phenomenon this winter. U.S. consumers will face its own steep prices hikes, caused by the rising costs of natural gas and electricity on this side of the pond also.
According to the National Energy Assistance Directors Association (NEADA), home heating costs are becoming increasingly unaffordable for millions of low income families. NEADA assists state agencies under the Low Income Home Energy Assistance Program, (LIHEAP) in distributing federal assistance to help low-income families pay their utility bills.
On September 12, NEADA released its projections of home heating costs for the upcoming winter heating season, and they are alarming.

As per the table above, the average home heating costs are estimated to increase by 17.2% since last winter heating season, from $1,025 to $1,202 per annum. Should this come to pass, it would be the second year in a row of major prices increases. Between 2020-21 and 2021-23, the cost of home energy would increase by more than 35% after a decade of relatively stable pricing.
On aggregate nationwide, the total cost of heating would increase from $127.9 billion to an estimated $149.9 billion, with lower-income households facing the brunt of the burden.
The rise in home energy costs this winter will put millions of lower-income families [at] risk of falling behind on their energy bills and having no choice but to make difficult decisions between paying for food, medicine and rent.

Mark Wolfe, executive director of NEADA.
As a result, NEADA sent a letter last week to the Congressional Leadership asking for a supplemental increase in LIHEAP of $5 billion to cover the higher cost of home heating and cooling as a result of increased number of summer heat waves.
While the rise in energy prices is alarming, it pales in comparison to some of the price hikes seen in other E.U. countries such as the United Kingdom and Germany.
For example in August, Ofgem approved the £1,578 increase on the current figure of £1,971 for the average dual-fuel tariff – a rise of 80%. This was expected to take the average gas and electricity bill to £3,549 a year in the United Kingdom.
TDR will have further coverage as events warrant.