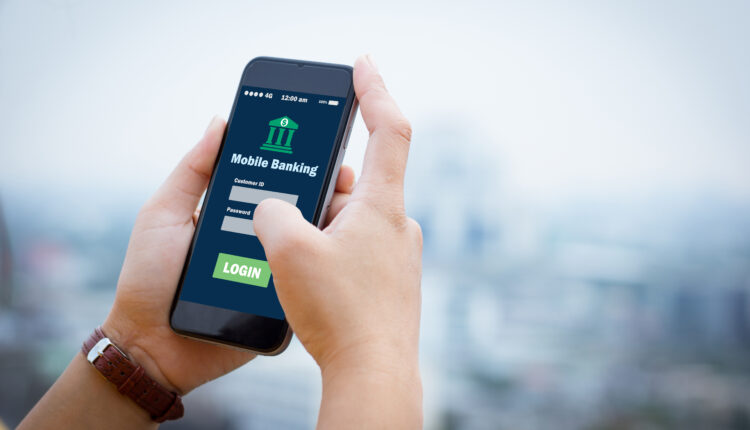 What You Might Not Know About the SAFE Banking ACT
What's the biggest misconception in the Cannabis industry involving the SAFE Banking Act?

In this segment Chief Revenue Officer Tyler Beuerlein from Hypur joins us to talk about the current payment landscape in the US Cannabis industry and how Hypur fills that void.
Beuerlein outlines that if the SAFE Banking Act eventually passes, the biggest misconception is that banking will open up to the world and branded card networks will come in and use credit cards, which is not the case. Here's why.

Hypur is a company that provides payment and technology for high risk markets, including Cannabis.