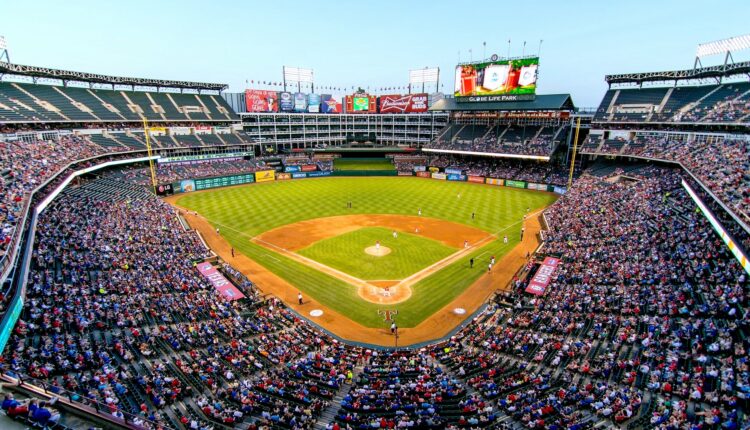 Will Pete Rose Be Reinstated Into MLB Now That Sports Gambling Is Being Legalized?
Pete Rose, the former Cincinnati Reds great, has been banned from baseball for gambling on his own team.  Some have questioned the merit of the lifetime ban simply because Rose always wagered on his team to win.  However, others insist wagering on one's team is detrimental to the game as it alters decision-making for that specific game that ultimately changes the dynamics of ensuing games.  As an example, Rose's decision to exhaust his bullpen arms in games he wagered on left his team shorthanded for ensuing games. 
Rose Might Be Reinstated To MLB
Though each side of the debate over Rose's lifetime ban has merit to a certain extent, they won't matter much if Rose's fate is decided in the months ahead. There is some chatter that Rose might soon be reinstated to MLB. The former Reds slugger was banned from the game way back in 1989.
Rose recently conducted an interview with USA Today Sports in which he noted that now is the right time for baseball to reinstate him.  After all, sports gambling is being legalized in states across the nation so it only makes sense that Rose be welcomed back to the game.
Baseball Players Are Embracing Sports Gambling Legalization
Rose is not the only MLB player or manager associated with gambling. Charlie Blackmon, an outfielder with the Colorado Rockies who makes $14 million per season, recently became a spokesperson for MaximBet. MaximBet is a web-based Colorado sportsbook. The fact that MLB players and the league itself are in bed with casinos and sportsbooks gives more credence to the argument that Rose should be reinstated sooner rather than later.
It is quite ironic that MLB managers are now required to submit their daily lineups to the league office before anyone else so the information can be transmitted to casinos and sportsbooks for gambling purposes. The irony is that Rose was a manager at the time he was caught gambling on his own team.
What Stands In The Way Of Rose's Reinstatement?
The Hall of Fame has since voted to exclude individuals placed on the permanently ineligible list, meaning Rose cannot be considered a member of the league's Hall of Fame. However, even if Rose is not allowed to be a part of the Hall of Fame, he should still be allowed back into MLB stadiums as a fan and possibly as a consultant, team president or in another role.
Rose has done his part to return to the big leagues, applying for reinstatement several times in previous years.  Rose is quick to point out that sportsbooks are in the works at three MLB stadiums, meaning it won't be long until fans can place wagers on MLB games in-person.  The ease of access to MLB gambling will undoubtedly be a major boon for sports gambling investors.
A Sincere Apology Should Pave A Path For Reinstatement
It is worth noting that Rose is now 81-years-old. If MLB commissioner Rob Manfred is going to reinstate Rose into the league, now is the time do so. Rose has stated that he "messed up" when gambling on his own team as a manager. He insists his 33-year ban from the game has cost him more than $100 million in earnings.
Aside from Rose, several other major leaguers have been busted for gambling.  Shoeless Joe Jackson was infamously caught throwing games in the 1919 Chicago Black Sox World Series.  Furthermore, Mickey Mantle and Willie Mays were barred from the game after appearing at casinos.  William Wansley, Ed Duffy and Thomas Devyr also received bans from the New York Mutuals way back in 1865.