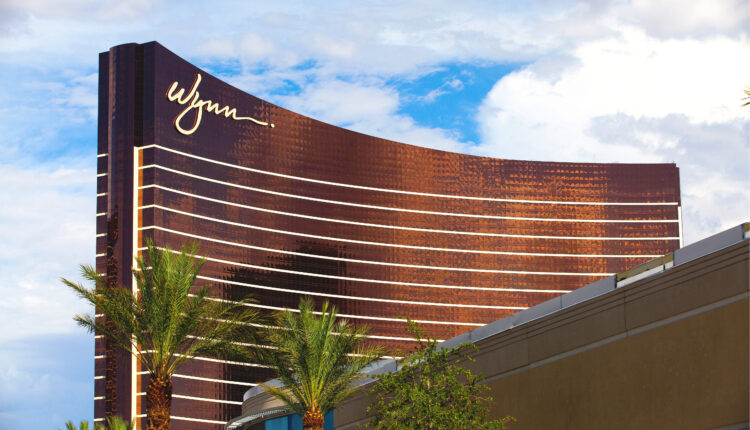 WynnBET Partners with Casinos to Bring Sports Betting to Arizona
WynnBET, the online sports betting application of Wynn Resorts (WYNN), has teamed up with two casinos run by the San Carlos Apache Tribe in hopes of starting legal online sports betting in the state of Arizona.
Apache Gold Casino and Apache Sky Casino will work directly with the casino and hotel magnate to pursue an online sports betting license. If successful, Arizona will become the 16th state in which WynnBET maintains sports betting operations.
States that Support WynnBET
The WynnBET app is currently available to almost 53% of the U.S. population. Wynn Resorts plans to expand its availability to 77%. Nevada, New Jersey, Colorado, Michigan, Tennessee, Virginia, and Indiana are already in the fold. It has also secured market access rights to Iowa and Pennsylvania and expects to launch in those states soon.
Changes in Arizona
The Arizona deal is subject to the San Carlos Apache Tribe being approved for a sports betting license. On April 15, the Arizona state legislature approved sports betting in the state as part of a 20-year extension to tribal gaming compacts. The law also permits Keno games and daily fantasy sports contests in Arizona for the first time.
The legislative deal includes the allocation of 10 sports betting licenses to tribal casino groups. If the San Carlos Apache Tribe secures one of those licenses, sports betting operations will be permitted in both of their casinos. The state is working through final tax and fee details and expects to have sports betting up and running by September 9.
Wynn Resorts currently owns 58% of WynnBET's parent company, Wynn Interactive, after it merged with Austerlitz Acquisition Group, a SPAC started by Bill Foley, owner of the NHL's Vegas Golden Knights.
Legal Sports Betting
Legal sports betting is on the uptick in the United States, as civic leaders are becoming more aware of tax revenue implications. Nine U.S. states currently have plans to begin legal sports betting sometime in 2021. Ten others are considering taking action over the next 18 months.
The global sports betting outlook is also on the upswing, thanks in large part to the proliferation of smartphones and mobile apps. Data Bridge Market Research expects sports betting to mushroom at a compounded annual growth rate of 9.99% for the period covering 2020 through 2027. The onset of 5G telecom networks is expected to make online sports betting even more accessible than it is now.
As for Wynn Resorts, the announcement caps a period of upward share price movement for the Paradise, Nevada-based corporation. The company is up 13.66% since January 1 and has risen 58.41% in the past year. Its market cap stands at over $14 billion, and as of July 5, its share price stands at $122.40.
Want to stay up to date with the latest legislation surrounding sports betting? Check back with the Dales Report!