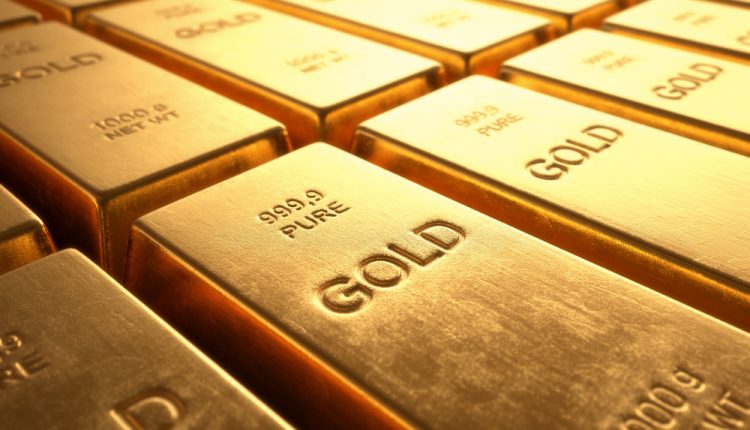 Zimbabwe's Central Bank Introduces Revolutionary Digital Gold Tokens
The Reserve Bank of Zimbabwe (RBZ) plans to introduce a digital currency backed by gold reserves held at the central bank.
This move is part of a broader strategy to stabilize the Zimbabwean currency, with the goal of anchoring the Zimbabwe dollar to the country's gold reserves, the Sunday Mail reported.
The digital currency will be available for use as legal tender within the country, and those holding small amounts of Zimbabwe dollars can exchange their money for digital gold tokens to hedge against exchange rate volatility.
RBZ Governor Dr. John Mangudya explained that the introduction of digital gold tokens will complement the release of more Mosi-oa-Tunya gold coins onto the market.
These measures are intended to address the demand for foreign currency, which is seen not only as a means of importing goods and services but also as a store of value.
By increasing the availability of gold coins and introducing digital gold tokens, the RBZ hopes to manage this demand and provide an alternative investment avenue for Zimbabweans.
According to Mangudya, the recent exchange rate volatility was due to expectations of increased foreign currency supply on the market during the tobacco marketing season, which opened in March.
However, the supply of foreign currency has been lower than expected over the past few weeks, causing the exchange rate to fluctuate.
He expects the parallel market foreign currency exchange rate to stabilize once tobacco farmers start receiving their portion of the U.S. dollar payments.
The RBZ's move towards a gold-backed digital currency follows a global trend of central banks exploring digital currencies to improve financial inclusion, reduce payment fees, and make money smarter.
Russia, for example, is working with Iran and China to create clearing platforms for cross-border settlements in gold-backed digital currencies, with the goal of moving away from fiat currencies like the U.S. dollar and the euro.
__________
This article was originally published on Benzinga and appears here with permission.