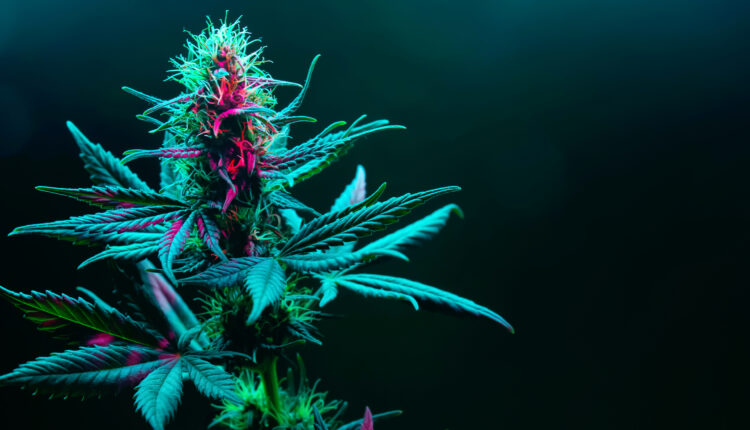 2 Cannabis Stocks to Watch While New York Legalizes Recreational Use
After years of anticipation, New York has finally done what many assumed it would do. The State of New York has followed the trend of over a dozen other states and legalized recreational cannabis. As the home of the largest city in the United States, New York stands to be a great market for U.S. cannabis companies to capitalize on.
Currently, three notable cannabis companies are operating in the state: Curaleaf Holdings (CURLF), Cresco Labs (CRLBF), and Columbia Care (CCHWF). Of these three, here are two investors you should keep an eye on as New York transitions into legalized recreational cannabis.
Curaleaf Holdings
Of the three companies mentioned, Curaleaf Holdings is the largest multi-state operator in the United States. Curaleaf operates in 23 states, owns over 100 dispensaries, has 22 cultivation sites and 30 processing sites. The company's dispensaries operate all over the United States, from Arizona to Maine. However, the company itself is from and based in Massachusetts.
Within the state of New York, Curaleaf currently has four dispensaries. However, Curaleaf also has a grow facility in New York, which gives them an edge. Having a local grow facility allows them to supply native cannabis to recreational buyers. Curaleaf also has the capital to continue to grow in the state and potentially dominate the market. Of the three, Curaleaf is the biggest and most likely to take control of the state.
Cresco Labs
Cresco Labs is another large U.S. cannabis company and multi-state operator. The company is originally from Illinois, but they now operate in New York, which gives them an advantage. Cresco operates in 10 states, has 18 production facilities, and owns 32 dispensaries. While far from Curaleaf's impressive numbers, Cresco's are nothing to scoff at. Cresco Labs is also one of the largest multi-state operators in the United States.
Like Curaleaf, Cresco Labs currently has four dispensaries in New York. Although they do not have a local grow facility, Cresco has significant motivation to seize New York. Back in Illinois, Green Thumb Industries has created a rivalry with them, which may cause Cresco to want to expand and double down on the new territory in New York.
The Takeaway
The act of legalizing recreational cannabis essentially opens a new market wherever it occurs. But, with one of the largest cities in the nation, New York is a crucial market to control. Curaleaf Holdings and Cresco Labs are two of the largest multi-state operators in the United States. Since both companies already have a presence in the state and good reasons to want to expand in it, the two are likely to be the best stock options for investors looking to capitalize on the changing legal status of cannabis in New York.
For more information and to stay updated on cannabis stocks, check back in with the Dales Report!