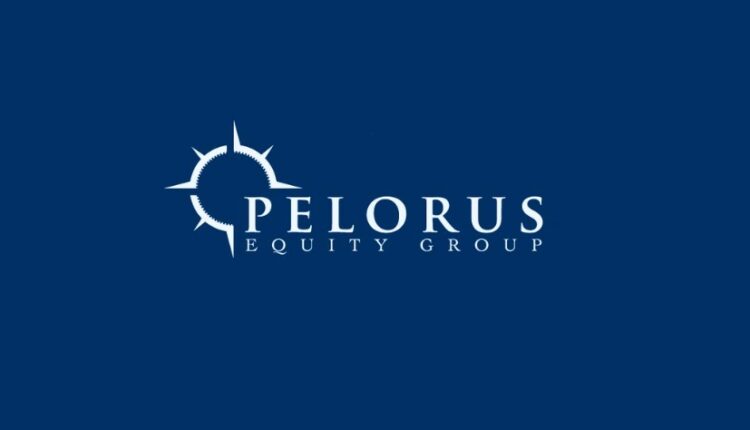 As U.S. Cannabis Stocks Collapse, The Pelorus Fund Delivers Another Positive Monthly Return
While the unending onslaught in U.S. cannabis equity prices continues after political leaders failed to pass yearend federal cannabis reform, The Pelorus Fund churned out another positive monthly return in its specialty-use cannabis mortgage REIT investment Fund.
For the month of November, The Pelorus Fund produced a monthly internal rate of return (IRR) of 1.02%, which raised its periodic annualized IRR above its target rate of a 12% annualized return. Overall, the Fund raised its assets under management (AUM) to a record level of just over $334 million dollars. Yearly cash yield surpassed 10% for the fifth consecutive year since the Fund's inception in 2018.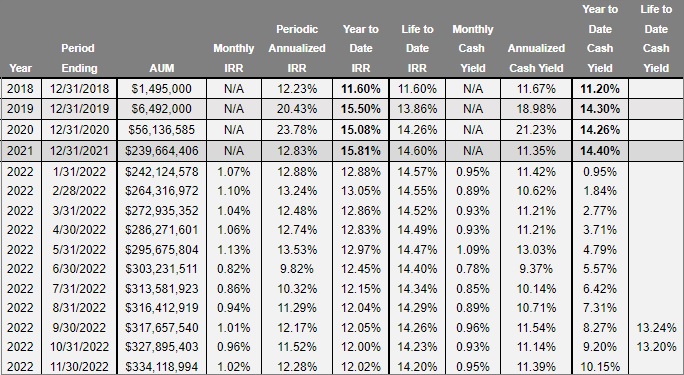 The consistency of Pelorus Fund returns are a sharp contrast to the wild swings seen on the public equity markets in response to anticipated reform that never transpired.
Although November was a stellar month for U.S. cannabis stocks on aggregate—as reflected by the benchmark AdvisorShares Pure US Cannabis ETF (NYSE: MSOS)—rose 7.95%, things have deteriorated quickly since.
On December 6, longtime industry nemesis Mitch McConnell poured cold water on the prospects of SAFE Banking Act advancement in any lame duck reform push. Specifically, the Senate Minority Leader fought against its inclusion in the National Defense Authorization Act, arguing that passing SAFE Banking would "mak(e) our financial system more sympathetic to illegal drugs."
A couple of days later, McConnell signaled he would fight against SAFE Banking if advocates try to attach the cannabis provisions to omnibus appropriations legislation.
The market response since December 6 has been unrelenting. MSOS ETF has lost 40.77% of its value on a closing basis, making successive all-time closing low on Wednesday and Thursday.
Winding things back further, MSOS has now declined 85.24% from in February 2021 all-time high, as Senate Democrats have failed to deliver on their promise to pass federal reform.
Mortgage REIT Delivers Consistent Returns
While the public markets remain in steep decline, The Pelorus Fund keeps delivering returns for investors.
It employs a mortgage REIT lending strategy in which senior secured notes are collateralized by cannabis-use real estate properties with personal and corporate guarantees from the sponsors. The Fund earns income from the interest paid on those assets. And since capital lent is based on collateralized real estate assets at well below par value (60-75% of value of the asset) the firm has a built-in buffer of protection in case the loan becomes non-performing.
Unlike an exchange traded fund (ETF), The Pelorus Fund does not invest in the equity of public companies. So while the Fund will not produce outsized capital gains when equity prices are rising, it is not subject to the steep declines which have wiped out many public equity investors over the past seven quarters. Gains are generally stable and consistent, and qualify for a 20% Federal tax savings on income distributed to the Fund members.
In current times when prospects of federal cannabis reform are unknown, it's a tradeoff that Pelorus Fund investors are happy accept with open arms.