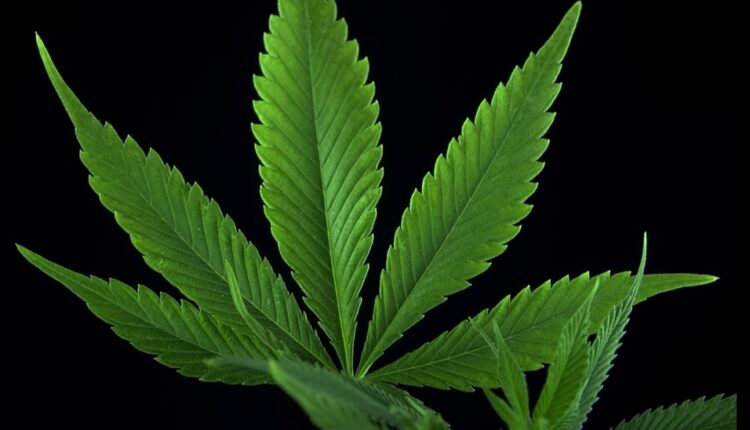 Ayr Wellness Reports Fourth Quarter And Full Year Financial Results
This morning, Ayr Wellness Inc. (CNSX: AYR.A, OTCMKTS: AYRWF provided fourth quarter and full year financial results to the marketplace. The company is a leading vertically integrated cannabis multi-state operator in the United States, with a strong presence in states such as Arizona, Massachusetts, and Nevada.
On the topline, Ayr Wellness reported fourth quarter revenue of $124.6 million, a 11.44% increase compared to the same period in 2021. Growth in revenue was driven by a strong performances in the company's core retail business, but capped by weak pricing dynamics which have suppressed revenue growth in other multi-state operators.
The company's gross profit for the quarter was $55.1 million, representing a gross margin of 44.2%. This was a marginal increase over the $51.1 million gross profit obtained in the same period last year. Adjusted EBITDA for the quarter was $26.0 million—a slight decrease from the $26.1 million generated in the corresponding of 2021.
For the full year, the company reported revenue of $465.6 million, a 30.20% increase compared to the previous year. Gross profit for the year was $190.4 million, representing a 37.87% increase year over year. Adjusted EBITDA for the year was $86.9 million, a 2.35% decline over the $89.0 million generated in fiscal year 2021.
Ayr Wellness Reports Goodwill Impairment
Of note, the company reported that based on market conditions, it incurred a non-cash goodwill impairment charge of $149 million, reducing the carrying value of goodwill across all reporting units. Therefore, Ayr Wellness decided to write down the value of these non-tangible assets to reflect current market realities on the balance sheet.
Goodwill is an intangible asset that represents the value of a business beyond its tangible assets, such as its physical property, inventory, and equipment. It is created when a business acquires another business for a price that exceeds the fair value of its tangible assets. It is typically recorded on a company's balance sheet and is subject to annual impairment tests to ensure that its value accurately reflects the business's worth.
Overall, goodwill represents the intangible value of a business and is an important factor in assessing the overall worth of a company.
We expect additional cannabis operators to do the same this reporting quarter.
Outlook
As far as the outlook goes, Ayr Wellness anticipates that its financial results in the first quarter of 2023 to be consistent with industry trends, expecting revenue and adjusted EBITDA in Q1 2023 to be in-line with Q4 2022. Ayr expects to further ramp revenue, adjusted EBITDA and operating cash flow thereafter.
In other words, expect the status quo on business performance for the time being, until current headwinds affecting consumer spending, inflation and/or price compression subside.