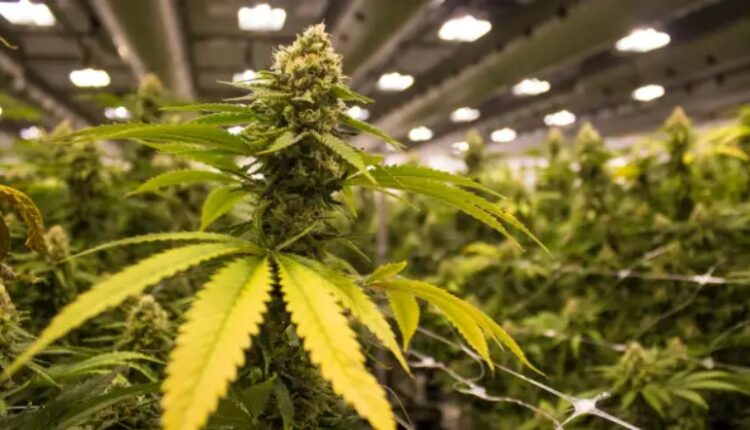 AYR Wellness Reports Q2 2023 Financial Results
Multistate operator AYR Wellness Inc., reported second quarter financial results for fiscal 2023. While topline revenue numbers did fall sequentially, most important metric moved in the right direction, much to the delight of investors.
On a sequential basis, the company reported revenue of $116.7 million, which was slightly below the $117.7 million registered in Q1. However, benchmark metrics such as Adjusted EBITDA, Adjusted EBITDA margin, gross profit all improved, indicating a more efficient cost control. As well, net loss narrowed dramatically, down 81% year-over-year and 79% sequentially to $(4.5) million, excluding discontinued operations.
On a year-over-year basis, the topline revenue number looks more favorable. The $116.7 million generated was approximately 18% higher than the $98.9 million generated in the corresponding quarter of 2022, although the number did miss analyst estimates of $120.78 million. Nevertheless, the optics appear favorable as multi-state giant behemoths such as Green Thumb Industries and Curaleaf registered little to flat growth in their recent reports.
The second quarter saw capital expenditures reaching $6.7 million, ultimately resulting in a cash balance of $60 million. A subsequent refinancing strategy generated an additional net cash influx of $14 million.

Commenting on the quarter, David Goubert, AYR Wellness CEO, highlighted the company's significant strides towards "generating substantial cash flow" in a statement. He drew attention to the record EBITDA and a notably improved operating loss of $4.5 million and favorable trajectory of operations.
During the period, strategic financial maneuvers were executed, deferring more than $120 million of obligations. Goubert asserted that these actions reflect a commitment to fortify AYR's market position. The company's overarching strategy continues to prioritize aspects like working capital, liquidity, and meticulous inventory management.
Looking ahead, the company's retail growth trajectory remains intact. The second quarter witnessed the inauguration of its 86th retail location. And although revenues did drop sequentially, Ayr Wellness did see higher unit sales, rising 1% on a 6% rise in transactions. The drop in revenue was mostly due to ongoing price compression, highlighting the lack of pricing power of the current market.
Florida remained a focal point for expansion, with the introduction of 10 new stores in 2023, elevating the total count to 62. The company aspires to conclude the year with a robust roster of 64 Florida outlets.
Confident in its trajectory, AYR Wellness remains optimistic on outlook. Projections augur well for sustained revenue and EBITDA growth throughout 2023-24, culminating in positive cash flow by year's end, by the company's estimation.