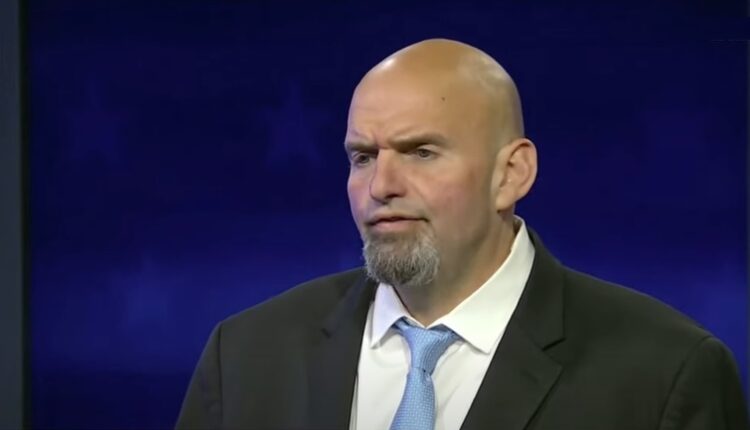 Barack Obama, Joe Biden Coming To Pennsylvania To Boost John Fetterman's Senate Campaign
Pennsylvania lieutenant governor John Fetterman is about to receive last-minute boost for his flagging U.S. Senate campaign this weekend. Former U.S. president Barack Obama and current president Joe Biden are due in-state this weekend to help support the outspoken cannabis advocate's hard-fought battle with Republican nominee, Dr. Mehmet Oz. With a race that is too close to call, Democrat strategists hope the high-profile support is enough to get Fetterman's sputtering Senate bid over the line.
Early in the Fetterman's campaign, things appeared to be going relatively smoothly. The Senate hopeful once held a commanding 12-point lead in the polls in August, but support has been eroding ever since. With just six days left until the midterm elections, the race is a toss-up, with Fetterman polling well within standard polling error margin according to FiveThirtyEight.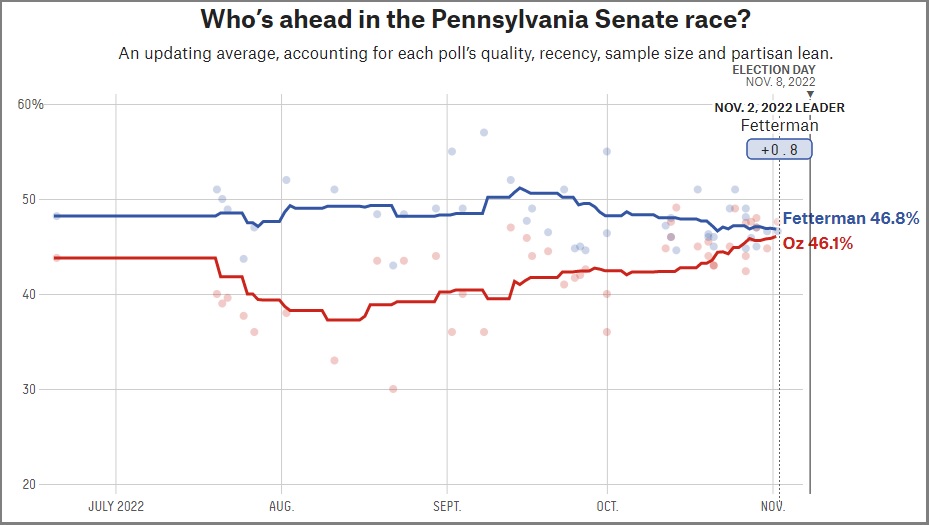 However, some polls still have Mr. Fetterman leading outside the margin of error. A recent New York Times/Siena College poll had Fetterman ahead by 5 percentage points, gaining an estimated 49 percent of the vote compared with Oz's 44 percent. Although, most of the poll was conducted before last Tuesday's debate.
In more recent times, Mr. Fetterman's campaign took a hit during the live Pennsylvania Senate debate against rival Dr. Mehmet Oz.
Fetterman, who suffered a stroke more than five months ago, struggled to communicate effectively at times, missing some words and lacking speaking fluidity. This despite using closed-captioning posted above the moderator to help him process the moderator's questions and Oz's responses, leading to awkward pauses and robotic rebuttals.
Aside from the aforementioned, Mr. Fetterman also struggled with consistency on key hot-button issues important to voters. During the debate, he gushed about fracking's economic potential in Pennsylvania despite describing fracking "a stain on our state and natural resources" and signing a Food and Water Watch's pledge to end fracking in 2016.
Regardless of recent stumbles, the polls suggest that the race between John Fetterman and Dr. Mehmet Oz is heading down to the wire. Cannabis activists nationwide are hoping tightening polling trends are more fickle and less representative of the commanding lead he's held most of the time.