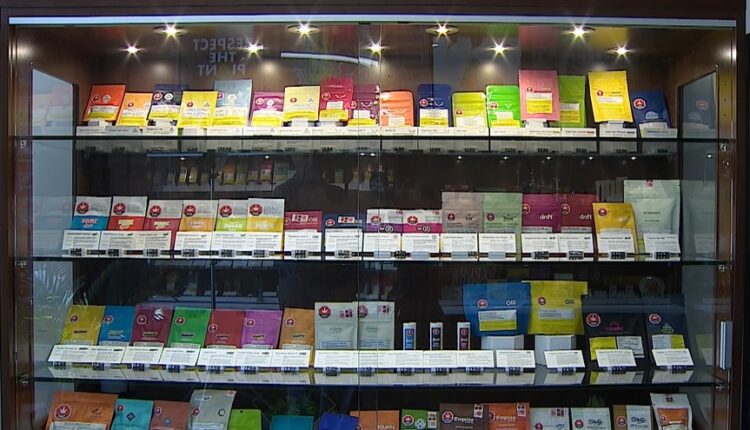 Canada Celebrates Five Years Since Cannabis Legalization
Five years ago, Canada became the first major industrialized nation to establish a legal and regulated framework for the non-medical use of cannabis. Today, we celebrate the 5-year anniversary of cannabis legalization—an achievement that accounts for about 0.5% of the total Canadian economy.
The implementation of legalization was ultimately a development set in motion with the implementation of the Cannabis Act (C-45) on October 17, 2018. Under this act, the production, distribution, sale, import, export, and possession of cannabis for adults of legal age were not only legalized but also subject to strict regulation. The Act's primary objectives are centered around keeping cannabis away from the hands of youth, diverting profits from criminal enterprises, and safeguarding public health and safety by providing adults with access to a controlled legal supply.
Industry regulation continues to be a collaborative effort between provincial and federal governments. The former have the authority to oversee and regulate the sales and distribution of cannabis within their jurisdictions. Furthermore, they have the flexibility to impose additional controls, such as stringent regulations on personal cultivation, limitations on public use, product accessibility, and adjustments to the minimum legal age.
Product Diversity Has Increased
In its initial year, non-medical cannabis sales were primarily limited to dried cannabis, fresh cannabis, oil, plants, and seeds—although product diversity has gradually increased to satisfy the range of consumer demands. Starting from October 17, 2019, the range of permissible products expanded considerably, encompassing cannabis extracts, edibles, and topicals.
This growth in product diversity has continued with the growth of retail dispensary outlets. After slow beginning in certain provinces, such as Canada's most populous province of Ontario (pop. 15.15 million), the growth of legal cannabis stores in Canada was quite remarkable.
For example, there were fewer than 200 by the end of 2018, which increased nearly eightfold by the close of 2020 and doubled once more by the second quarter of 2022. Recent data from the first quarter of 2023 indicate that the number of stores has stabilized, with saturation being witnessed in certain major metro markets. However, with the meteoric rise in growth of the cannabis sector in Canada between October 2018 to December 2022, a period of consolidation was expected.
Overall, the economic contributions associated with cannabis were traditionally intertwined with various other sectors of the Canadian economy. Legalization played a pivotal role in enabling the direct quantification of the cannabis industry's economic activities.
Before legalization, estimates of cannabis-related economic activity were largely modeled, creating provisional measures of production and consumption activities. As of now, the cannabis sector constitutes a material slice of the entire Canadian economy.
In the first half of 2023, over 70% of the total cannabis consumption in Canada was sourced from legal channels, which marks a substantial increase from the 22% reported in the fourth quarter of 2018 when the legalization journey had just commenced. Look for that number to continue to increase is a stable price environment, and where product diversity and quality continue to increase in this fiercely-competitive retail environment.