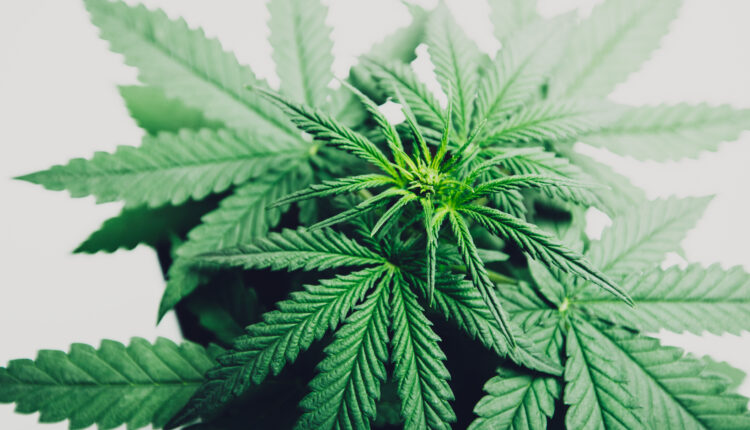 Cannabis Sales Double Within A Half-Year In Connecticut
Connecticut's recreational cannabis market experienced a remarkable surge in May, as indicated by the latest data from the state. In that month alone, 292,054 recreational cannabis products were sold, surpassing April's figure by 32,555, as reported by the State Department of Consumer Protection.
This notable increase highlights significant growth since January when the market initially launched, with only 114,459 recreational cannabis products sold. Furthermore, the total value of these sales has seen a corresponding rise. In May, Connecticut's cannabis retailers generated $11.5 million from recreational product sales, a notable increase from April's $10.2 million and more than double the $5.1 million recorded in January.
While the quantity of recreational products sold continues to rise each month, the average price of cannabis in Connecticut has remained relatively stable in May, following a consistent decline since the legalization of recreational sales. Specifically, the average price of an individual recreational cannabis product in Connecticut stood at $39.47 in May, virtually unchanged compared to April's average of $39.58. This marks a contrast to the beginning of recreational sales, where the average price was $44.61 per product.
Meanwhile, the average price of medical cannabis has remained steady, with May's average of $35.86 only slightly higher than January's average of $35.68.
Despite the stability in pricing, medical cannabis sales have experienced a slight decline, dropping from 314,985 total products sold in April to 312,758 in May.
Additionally, the number of registered medical cannabis patients has gradually decreased since the commencement of recreational cannabis sales. In May, the count stood at 44,508 registered patients, down from 48,896 in January.