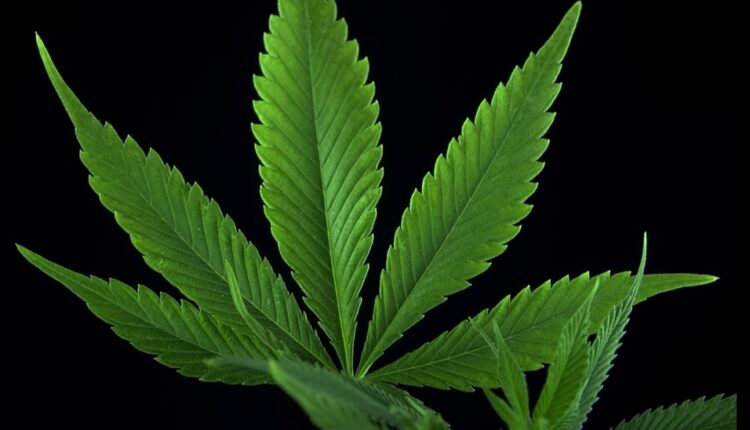 Recreational Cannabis Will Be On The Ballot in Ohio This November
The proposal to legalize recreational cannabis in Ohio was cleared Wednesday and will appear on statewide ballots this November, officials announced.
Republican Secretary of State Frank LaRose determined that the Coalition to Regulate Marijuana Like Alcohol (CTRMLA) had submitted 127,772 valid signatures, more than the 124,046 needed to put the question before voters on Nov. 7, reported various news outlets.
In July, pro-legalization organizers fell short and submitted fewer signatures than required, but were given 10 days to try again. During that grace period, they collected an additional 4,405 valid signatures.
"We are grateful to the thousands of Ohioans who helped us get to this point and are excited to bring our proposal to regulate marijuana like alcohol before Ohio voters this coming Election Day," Tom Haren, spokesperson for the CTRMLA, said in a Facebook post Wednesday.
The legalization measure would allow adults over 21 to buy and possess up to 2.5 ounces of cannabis and to grow plants at home. A 10% tax would be imposed on purchases, to be spent on administrative costs, addiction treatment programs, municipalities with dispensaries and social equity and jobs programs.
If the issue passes, which it is expected to, Ohio would become the 24th state to legalize adult-use cannabis.
Women's Right To Chose Also On November Ballot
Ohio's general election ballot in November will also feature a separate measure to enshrine abortion rights in the state's constitution – an initiative made easier when voters rejected a GOP-led proposal last week that would have raised the threshold to pass constitutional amendments from a simple majority to a 60% vote.