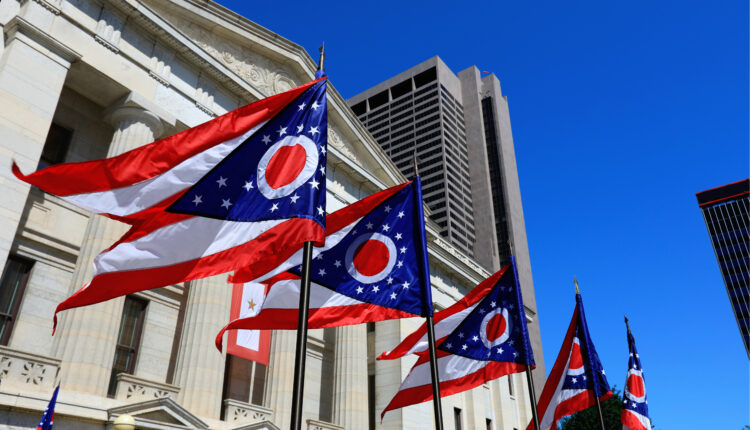 Ohio Marijuana Dispensary Numbers Set to Skyrocket
It's been five years since Ohio legalized medical marijuana, and now, the state is ready to expand its number of dispensaries.
In 2016, a bill was passed to authorize marijuana for medical treatments, but it took time for dispensaries to open. In fact, the first one didn't until three years later, as Ohio continued to revise and update the law.
Now, Ohio is getting ready to double the number of cannabis dispensaries. The state received the green light for plans presented to a regulatory panel. There are currently 58 license dispensaries, and the approval allows additional licenses to be distributed through the state.
The Ohio Board of Pharmacy is the voting body that awarded approval. There were previous requirements that 15 percent of marijuana licenses in the state go to groups considered to be economically disadvantaged, but that stipulation was removed for the upcoming licenses.
However, it's noted that diversity and availability will still be part of ongoing discussions and considerations.
Like many states, laws in Ohio change regularly. The Ohio State Medical Board recently updated the list of diseases that qualify for use of medical marijuana, bringing in Huntington's disease for the first time, but continuing to reject other conditions such as autism and panic disorders.
Levels of THC are another subject of continuing revision, including levels of Delta-8, Delta-9, and any other THC isomer or analog. Right now, the maximum level for total THC content is set at 70 percent.
Mike Dewine, Ohio's governor, is a Republican electee and a long-time opponent of marijuana legalization. However, two House Representatives for the state – Casey Weinstein and Terrence Upchurch – recently brought forth a bill written to help legalize marijuana cultivation and sales in Ohio.
If the bill passes, people 21 years of age and older would be able to legally purchase and hold a maximum of five ounces of recreational marijuana. They would also be able to own plants for their personal use (up to 12 plants).
Since 2016, the economic benefits to the state are becoming more apparent, and harder for opponents to argue. As other state laws change and grant continued leniency toward both medical and recreational marijuana use, as well as cultivation, state-to-state competition is heating up. Rep. Weinstein noted they did not want to fall behind as a state.
Multi-state operators, such as Body and Mind, Inc. have arrangements that include California manufacturing and Ohio production facilities. Advocates within Ohio state are aiming to expand its ability to cultivate, manage, and distribute marijuana on its own as well.
The effort to legalize recreational use gathered additional steam this month after proponents received approval to begin gathering petition signatures. If their success continues, they may be able to bring the new bill to a vote.