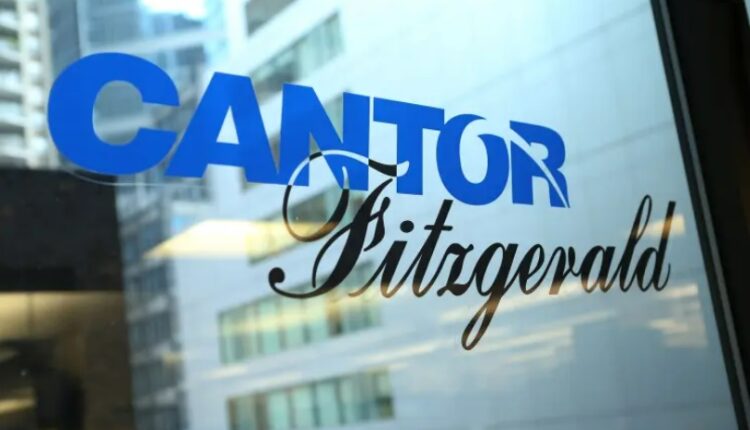 Cantor Analyst Pablo Zuanic Shares Fresh Insights On Prospects For Cannabis Reform
Senate Minority Leader Mitch McConnell recently targeted cannabis reform (SAFE Act) when he called on Democrats Charles Schumer and Nancy Pelosi to strip the pot-related language from the defense bill last week before the National Defense Authorization Act (NDAA) was revealed.
"House and Senate Democrats are still obstructing efforts to close out the NDAA by trying to jam in unrelated items with no relationship whatsoever to defense," McConnell said on the Senate floor. "My colleagues across the aisle need to cut their unrelated hostage-taking and put a bipartisan NDAA on the floor."
Shortly after, McConnell crowed when Tuesday's final version of the NDAA did not contain marijuana banking reform.
"Just as Republicans insisted, just as our service members deserve, this NDAA is not getting dragged down by unrelated liberal nonsense," McConnell said. "Good smart policies were kept in and unrelated nonsense like easier financing for illegal drugs was kept out."
Rare Support
Cantor Fitzgerald analyst Pablo Zuanic shared some thoughts on the recent development around the SAFE Act in his Monday analyst note.
According to Zuanic, SAFE still has a chance, or "it's not over 'till it's over."
"We think SAFE would pass if Sen Schumer accepts the demands that Sen McConnell (Minority Leader), and the likes of retiring Senators (say, Sen Toomey), may have."
The analyst pointed out that "there is something there" with McConnel specifically targeting the SAFE act twice.
"Let's remember this is a bill co-sponsored by 42 Senators, including nine Republicans, " Zuanic wrote. "Of course, we do not know what those demands may be. Perhaps the ask is that no Omnibus is passed and that the government stays open with continuing resolutions (CR) for another two months, with the next Congress then passing the Omnibus. In that context, could SAFE be attached to a CR, or go standalone (Curaleaf's CURLF chairman says there is no time, but if it has the votes, we understand otherwise)?"
The analyst noted the bill has the support of nine Republican Senators, 31 Senate Democrats and two Independents…something which rarely happens.
Omnibus Or Standalone – That Is The Question
Democrats will still try to attach SAFE to the Omnibus, no matter what McConnell said, Zuanic believes. "The bigger issue, however, is more about whether the two parties can agree on what the actual Appropriations Bill (Omnibus) looks like. All that said, we still believe the easier path is to go standalone."
MSOs Could Benefit Without SAFE
When it comes to investing based on cannabis reofrm, taking a 1 to 2-year view, Zuanic says larger multi-state operators are the best options. Not ETFs necessarily, which are well capitalized and could also profit if SAFE doesn't pass, thanks to the industry consolidation.
Even if SAFE doesn't happen in 2023, it should end up being part of the investment conversation and offer support for pot stocks.
"If it does not pass this lame duck, it may still be moved forward by the Senate, and even though it may not be a top priority for Rep McCarthy (potential House Speaker), we think the likes of Reps Joyce, Mace, and Mast, may push for it (let's remember SAFE passed the House the last time with almost 60% Republican support)."
__________
This article was originally published on Benzinga and appears here with permission.