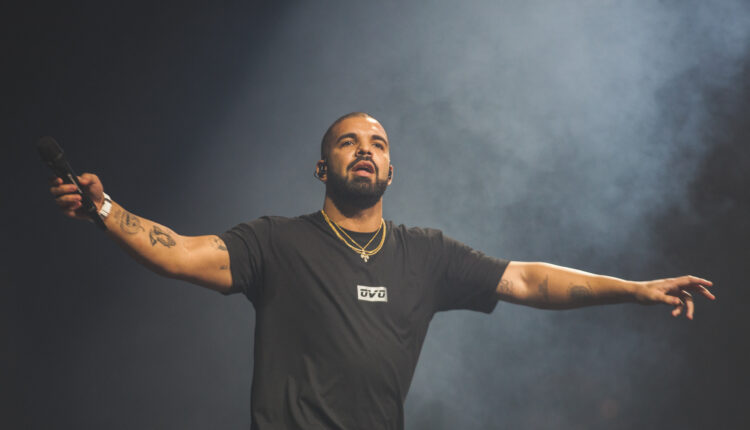 Celebrity Rappers and Pro Athletes Appeal for Cannabis Offenders' Clemency
NBA players Al Harrington and John Wall, boxer Badou Jack, and NFL football star Julio Jones have joined rappers Drake, Killer Mike, and Meek Mill for a joint appeal on cannabis clemency.
The group united to appeal to President Joe Biden, advocating for an unprecedented and sweeping pardon to "all persons subject to federal criminal or civil enforcement on the basis of a nonviolent marijuana offense."
These artists and athletes were among the most well-known people making the request, but more than 150 other people added their signatures to a letter sent to President Biden.
The individuals joined together to share their concerns about the punishments that nonviolent marijuana offenders have historically faced. To alleviate what the group feels are past wrongs, they've asked for clemency for nonviolent offenders both present and past.  
A drug offense can cripple job prospects and have a lingering negative effect on offenders' opportunities and wellbeing long after they've finished their sentence. It can affect a person's ability to obtain affordable housing, loans, and opportunities for work.
Clemency can essentially wipe a record clean and provide people with a fresh start.
The initiative was initially led by Weldon Angelos, known for the Weldon Project/Mission Green, and Erik Luna, director for Academy for Justice. The appeal took the form of a letter and a live-streamed event, which included performances by some of the musical artists involved.
More than half a million people are arrested each year for marijuana offenses, despite changing state laws and increasing understanding about the consequences of criminalizing cannabis.
Three-quarters of states in the U.S. are opting to implement regulated marijuana programs, but that does not mean that arrests and criminalization have stopped.
Some of the people currently serving time were arrested for operating legal medical dispensaries or holding small amounts of recreational cannabis.
It's noted that President Biden included cannabis leniency in his campaign promises, going so far as to promise that he would release marijuana offenders from prison and remove the felony records of those with nonviolent offenses.
Rapper Ralo, who is facing a nonviolent marijuana offense, is a friend of rappers Drake, Lil Baby, Meek Mill, Killer Mike, and dozens of other musical artists who signed the letter. They signed in support of their friend and in support of all individuals affected by marijuana charges.
The letter of appeal was meant to remind the president of his campaign platform and to urge him to continue to push the idea through. With the celebrity influence and the community-organizing power of the additional signees, incarcerated individuals, such as Ralo, are hopeful that they will receive news of clemency in the near future.