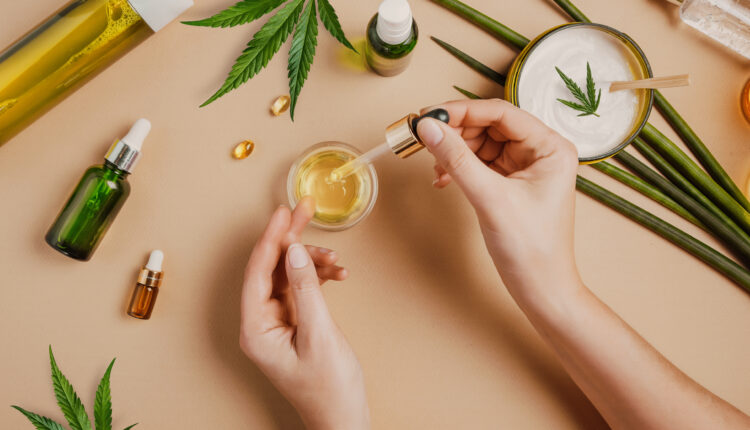 Charlotte's Web Forms JV With British American Tobacco Subsidiary To Pursue Botanical Drug Development
Cannabidiol (CBD) producer Charlotte's Web Holdings, Inca has formed a joint venture with AJNA BioSciences PBC, a subsidiary of British American Tobacco PLC BTI. The latter is contributing $10 million as the JV's initial investor. AJNA is partially owned and was co-founded by its president, Joel Stanley, the former CEO and chairman of the board of Charlotte's Web, together with certain other founding members of CW.
The JV was established to pursue FDA-approval for a novel botanical drug to target a neurological condition identified by the JV leadership team, which will be comprised of CW, AJNA and BAT representatives. This novel botanical drug will be developed from certain proprietary hemp genetics of CW. The JV plans to engage with the FDA to file an investigational new drug application and commence phase I clinical development in 2023.
BAT holds a 20% equity interest in the form of preferred units following its $10 million investment and has the right to participate in future equity issuances to maintain its pro rata equity position. Charlotte's Web and AJNA each hold 40% of the JV's voting common units. This is in consideration of contribution by CW of a license permitting the JV to use certain proprietary hemp intellectual properties—including clinical and consumer data—and by AJNA of laboratory and regulatory services, clinical expertise and the provision of clinical services.
The JV plans to use the initial $10 million investment for the clinical development of a novel hemp botanical investigational new drug.
Orrin Devinsky, M.D., Ph.D., neurologist and researcher and AJNA's chief medical advisor, will lead the JV's clinical and regulatory strategy. Dr. Devinsky was a principal investigator for the development of the cannabis-based FDA approved drug, Epidiolex.
The joint venture hopes to eventually develop a drug that takes a similar path to Epidolex, a cannabidiol medication approved in 2018 for the treatment of seizure disorders, Dravet and Lennox-Gastaut syndromes—rare and severe forms of pediatric epilepsy.
In February 2021, Jazz Pharmaceuticals completed its acquisition of Epidiolex maker, GW Pharmaceuticals plc, by acquiring all outstanding shares of GW Pharma for $220 per share, paid for in cash and Jazz Pharmaceuticals' ordinary shares. The total acquisition was valued at $7.2 billion.
__________
This article was originally published on Benzinga and appears here with permission.