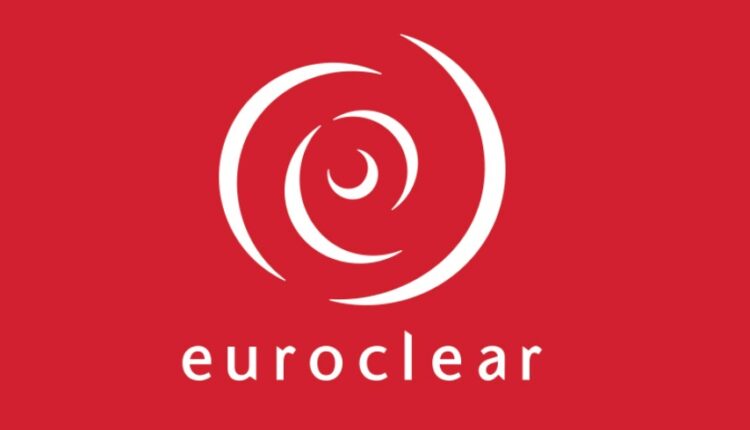 Euroclear To Stop Supporting Cannabis Stocks Beginning Next Year
Starting January 2023, Euroclear will reportedly no longer support trades of cannabis stocks.
One of the world's largest financial clearing houses collaborating with the majority of the 50 largest banks worldwide, informed investors about its decision last week, reported BusinessCann.
UK investors who have a stake in North American companies such as Tilray Brands, Inc TLRY, Sundial Growers SNDL, Canopy Growth Corporation CGC and Mind Medicine MNMD to name a few, and ETFs were told that they would 'no longer be able to trade or hold' these shares from January 27.
"Euroclear, a custodian that we and a number of UK stockbrokers use, have announced they will no longer support the international cannabis-related stock," the email stated. "They are making this change following a review of all international cannabis-related stocks in which they decided they no longer meet the admission criteria to trade."
Credit Suisse Group AG CS was the first to tell customers it would no longer execute transactions in shares of cannabis companies with US operations, followed by JPMorgan Chase & Co.'s JPM similar move last year, reported Reuters. The banking giant told its prime brokerage clients in November 2021 that it will no longer allow them to buy stocks in US cannabis companies that have a "direct nexus to marijuana-related activities" and are not listed on the Nasdaq Stock Exchange, the New York Stock Exchange or the Toronto Stock Exchange.
Cannabis continues to be an issue for banks and other financial institutions due to its illegal status at the federal level. Moreover, the lack of access to traditional banking services continues to make trading firms leery of handling transactions involving cannabis stocks.
To that end, hopes were high that the Secure and Fair Enforcement Banking Act of 2021 (SAFE Banking Act), expungements and other marijuana reform legislation would pass last week as part of the NDAA and end up on President Biden's desk during this lame-duck session. However, that didn't happen.
UK investors who reported receiving emails from their stockbroker Hargreaves Lansdown about the changes last week now have a few options.
They can either do nothing and let Hargreaves Lansdown sell the shares on their behalf; sell their own shares up until market close on January 26, or transfer their holdings to another provider.
__________
This article was originally published on Benzinga and appears here with permission.