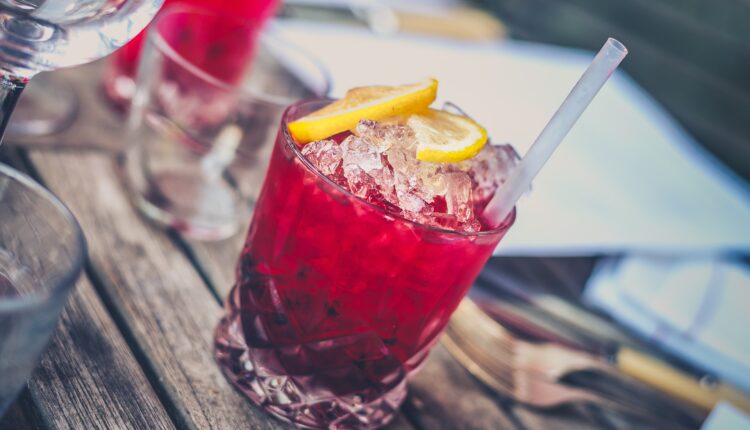 Expert Envisions $100B Market Opportunity For Cannabis As Alcohol Sales Steadily Decline
"Since 2010, cannabis use among ages 21-29 is up 55%, while alcohol use is down 11%. This isn't just a trend, it's a multi-decade growth opportunity." This is the conviction of Aaron Grey of Alliance Global Partners, who recently shed light on the promising future of the cannabis industry at the Benzinga Cannabis Capital Conference held in Miami.
But the cannabis industry isn't the only sector taking note the significant shift in consumer habits over the past decade. "That's not just the cannabis industry noticing; the alcohol industry is noticing, the tobacco industry is noticing," Grey emphasized. Indeed, major players in these industries are starting to pivot. Altria MO-1.16%+ Free Alerts, for instance, mentioned at a recent investor day it is exploring "cannabis as an opportunity [for] non-nicotine." In fact, the tobacco giant has already invested big bucks in Cronos Group Inc CRON-2.89%+ Free Alerts. Similarly, Constellation Brands STZ-0.49%+ Free Alerts has shown interest in the cannabis sector, investing in Canopy Growth Corp CGC.
Grey also alluded to the broader acceptance and curiosity from distributors, who are now "starting to talk about it as well." The cannabis industry's appeal isn't fleeting or temporary. "This is an industry that… is going to continue to grow," Grey said, emphasizing that the growth isn't just a short-term spike but a consistent, upward trajectory. "It's not a one-year thing. This is a multi-decade growth opportunity," he added.
As for the future prospects, Grey's bullish stance remains unwavering. "I'm as bullish as ever in the long-term prospects," he declared, forecasting an impressive figure for the industry's potential. "I still believe it'll be over a $100 billion opportunity at full-fledged legalization."
For those eager to delve deeper into the world of cannabis and its emerging opportunities, the Benzinga Cannabis Capital Conference is set to return to Chicago on September 27 and 28. More details are available on bzcannabis.com.