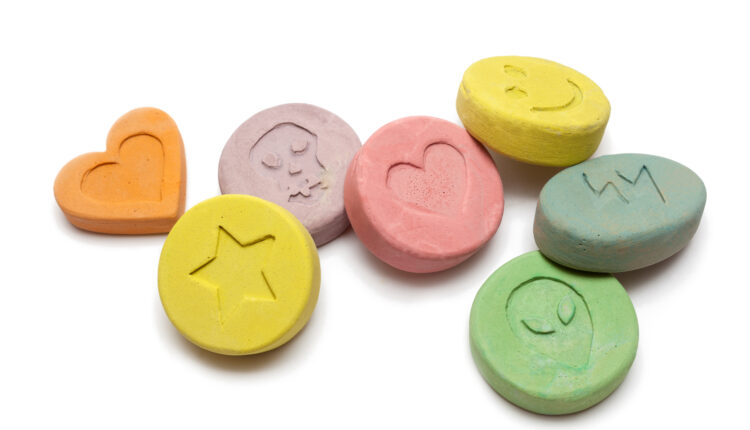 Federal Bill To Decriminalize All Illicit Drugs Set For Reintroduction
A bill to federally decriminalize possession of all illicit drugs and promote mass expungements is set to be reintroduced in Congress.
Reps. Bonnie Watson Coleman (D-NJ) and Cori Bush (D-MO) announced their plans to refile the Drug Policy Reform Act, coinciding with the 52nd anniversary of President Richard Nixon's declaration of a war on drugs, reported Marijuana Moment.
"(…) We are proud to announce that we will soon be re-introducing the Drug Policy Reform Act, which would decriminalize all drugs, shift regulatory authority over drug policy to the Department of Health and Human Services, expunge and seal records, and make investments in health-centered approaches to substance use," reads an official joint statement.
About The Bill
The proposed legislation, first introduced in 2021, seeks to end drug criminalization and adopt a public health-oriented approach to substance use. The lawmakers argue that the war on drugs has disproportionately impacted marginalized communities, particularly Black and brown individuals. They also contend that the current approach perpetuates systemic discrimination, with high rates of drug-related arrests, overdose deaths, and substance use disorders.
"52 years ago, President Nixon started a violent campaign against Black and brown communities known as the War on Drugs. @RepBonnie & I are proud to soon reintroduce the Drug Policy Reform Act to decriminalize drug possession, expunge records, & finally end the War on Drugs," tweeted Cori Bush.
If passed, the bill would shift regulatory authority over drug policy to the U.S. Department of Health and Human Services, emphasizing a health-centered model. Federal district courts would be required to facilitate expungements and record sealing for individuals with qualifying convictions within one year of enactment.
Urging Biden Administration Support
While the direct impact on incarceration rates may be limited, as possession alone constitutes a smaller portion of drug-related offenses leading to imprisonment, approximately 45 percent of the federal prison population is currently serving sentences related to drug offenses.
To incentivize states and cities to abandon the criminalization of simple drug possession, the bill proposes withholding federal funds for law enforcement through the Byrne and COPS grant program from jurisdictions that continue such practices.
Reps. Watson Coleman and Bush urged the Biden Administration to support their legislation and adopt a public health approach to drug policy. Congresswomen also emphasized the need to recognize substance use as a public health issue, strive for equity, and safeguard marginalized communities while addressing the ongoing substance use crisis.
"It was never about health or safety but about suppressing the voices and lives of the marginalized," concluded Watson Coleman.
Read more here at Marijuana Moment.