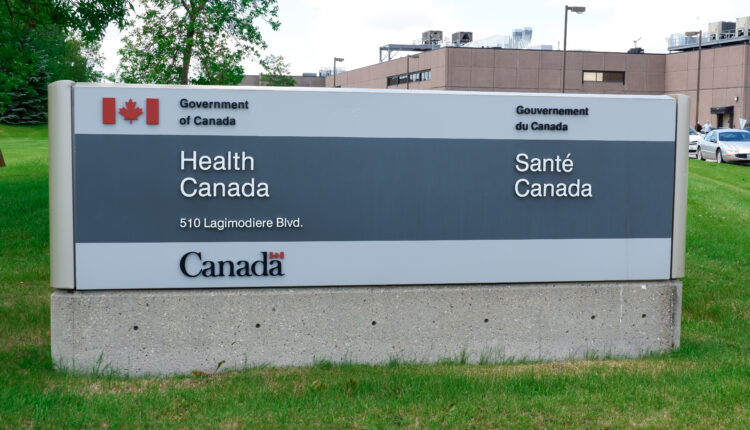 Health Canada Considers Allowing Restricted Drugs in Special Access Program
Health Canada is reconsidering how they deal with some of the recognized medical treatments that fall outside of the scope of approved Canadian therapies. The Special Access Program (SAP) allows for pharmaceutical options that would otherwise be unavailable to Canadian residents, ; when conventional therapies have failed, are unsuitable, or are unavailable.
The SAP lives in Part C of the Food and Drug Regulations (FDR). In 2013, it was amended to exclude restricted drugs (i.e. Part J of the FDR – controlled substances); including psilocybin, MDMA, LSD, DMT, and their analogs.
Health Canada is allowing a period of community input on the current state of the SAP, ending on February 10, 2021.
Provide your direct input to h[email protected]
A successful result would mean the repealing of subsections C.08.010(3) and C.08.011.1(2), which each read as follows: "The Minister must not issue a letter of authorization for a new drug that is or that contains a restricted drug as defined in section J.01.001."
MAPS Canada, a Vancouver-based non-profit committed to conducting and publishing scientific research and education supporting the beneficial uses of psychedelic medicines, has written an open letter to which you can sign your name in support.
TheraPsil, another Vancouver-based non-profit advocating for the medical use of psilocybin, has also written an open letter in support of the amendment. Spencer Hawkswell, CEO of TheraPsil, prefaces the letter:
"The proposed amendment to Part C of the FDR would allow healthcare practitioners (HCPs) to apply for access to extracted or synthetic psilocybin (or psilocin), or dried fruiting bodies (which would contain both psilocybin and psilocin), on behalf of their patients for serious or life-threatening conditions."
He continues, "TheraPsil is acutely aware that the proposed amendment to Part C of the FDR is an improvement to the scope of the SAP, and while positive, it does not fully address the broader need for federal regulations that provide nation-wide access to psilocybin and psilocin from a regulated source, for use in support of psychotherapy or for other therapeutic purposes endorsed by an HCP in a medical document."
Outside of the formality of an open letter to Health Canada, Hawkswell elaborates,
"Health Canada's intent to amend the SAP to allow for access to psilocybin is inherently a good thing – it signals yet another step in the right direction. However, as advocates for patients, we think the government and Health Canada can do better for the patients they serve…it does not allow patients to grow their own supply, and does not allow access to psilocybin for training purposes."
TheraPsil believes that "we need to look beyond amendments and create regulations that allow patient's safe, legal and equitable access to psilocybin through a doctor-as-gate keeper model so that healthcare and access to medicine is put into the hands of doctors and patients."
Not only can this amendment be considered a significant step forward for drug-reform activists, the possibility of SAP amendment has presented new opportunities to the Canadian psychedelic industry. Health Canada-licensed Numinus (TSXV:NUMI) has relied on the possibility of SAP expansion and stands to significantly benefit from a broader capacity to investigate, sell, and distribute psilocybin and other psychedelic compounds.
From our recent report on Numinus: "With the growth of major depressive disorders exploding in the COVID 'new normal', demand for assisted therapy services has never been greater. When regulatory walls come down—and we're rapidly headed in that direction—Numinus is positioning itself as the preeminent leader in for-profit outpatient psychedelic services."
Donate to TheraPsil here.
Donate to MAPS Canada here.