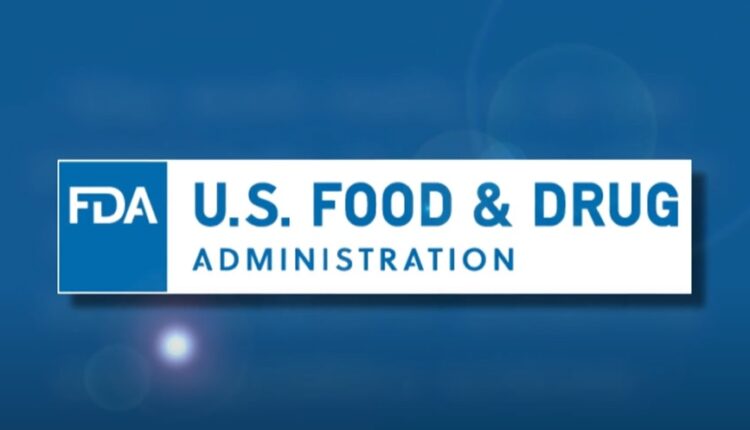 GOP Rep. Blasts FDA Over CBD Inaction During Committee Hearing
For the first time, Congress officially addressed the impact of the U.S. Food and Drug Administration's (FDA) inaction regarding the regulations of CBD products.
In an opening statement at the hearing, "Hemp in the Modern World: The Years long Wait for FDA Action," Republican representative Lisa McClain slammed the FDA, saying that they are asking for more money to fulfill their duties under the law.
"But instead of regulating hemp-derived products under its currently existing authorities, the FDA announced earlier this year that it needs a new regulatory framework for hemp and CBD," she said. "Translation: Give us more authority, more money, more staff, and only then will we actually do our duties under the law."
Per the report from U.S. Hemp Roundtable, many Congress members and hearing witnesses shared the following views:
A regulatory framework for hemp-derived cannabinoids is urgently needed;
FDA has the existing data, tools, expertise, and authority to regulate hemp-derived cannabinoids;
The continued lack of FDA regulations for products containing hemp-derived cannabinoids poses a major consumer health and safety issue.
"Lack of a federal framework has led to the proliferation of unregulated products, some of which raise significant quality, safety, and other consumer protection concerns," stated U.S. Hemp Roundtable general counsel, Jonathan Miller.
The hearing came on the heels of a bipartisan group of U.S. lawmakers reintroducing a measure that aims to secure the FDA's regulation of hemp-derived CBD products.
Democratic Senators Ron Wyden, Jeff Merkley, Rep. Earl Blumenauer, and Republican Senator Rand Paul reintroduced Hemp Access and Consumer Safety Act. The move comes seven months after the FDA announced it will not regulate CBD products as food and dietary supplements.