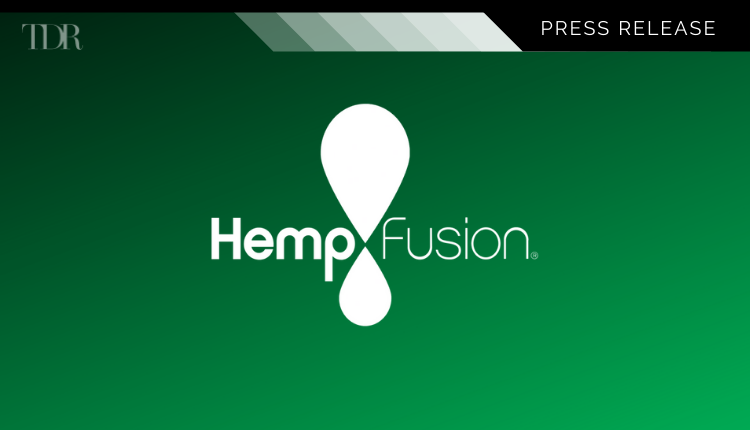 HempFusion's New Gummy Line Ships to Food, Drug and Mass Convenience Stores This Month, Available Now Via Ecommerce
HempFusion Wellness Inc. (TSE:CBD.U)(OTCMKTS:CBDHF), a leading health and wellness Company offering premium probiotic supplements and products containing CBD, is pleased to announce the launch of its highly anticipated CBD Gummy line.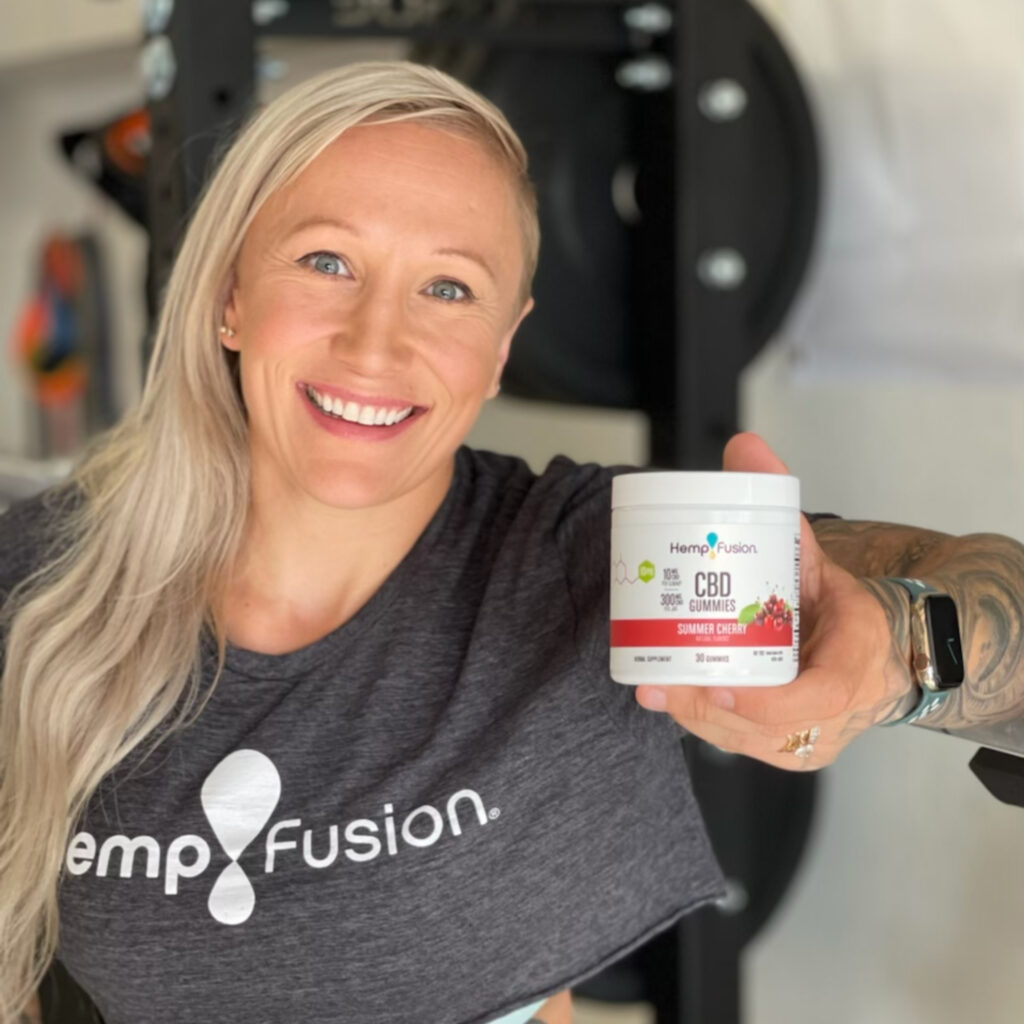 Now available from HempFusion.com, our gummy line is our newest revenue driver and is now shipping to major Food, Drug and Mass retail and convenience locations with further distribution planned across International Markets as well as ecommerce sites. We welcome consumers to learn more and try our delicious new Elderberry CBD Immune Support and Summer Cherry Gummies for themselves by visiting HempFusion.com. Use code 'Gummyrush25' to enjoy 25% off plus free shipping through September 4, 2021.

Jason Mitchell, N.D., Chief Executive Officer of HempFusion Wellness Inc
"Our customers have demonstrated positive initial feedback to our Gummy products in the areas of taste, packaging, assortment and pricing," added Jon Visser, Chief Revenue Officer at HempFusion Wellness Inc. "Our decision to manufacture these products into three different sizes gives us access into potentially multiple locations within a retailer to drive consumer trial and up-size conversion. Specifically, the single package appeals to retail channels such as Convenience, Frontend Checkstand, Airport and Hospitality that focus primarily on single-use products for purchase."
HempFusion's new Elderberry CBD Immune Support Gummies include 10 mg of broad spectrum CBD alongside 100 mg of elderberry extract, a functional ingredient scientifically studied to support the immune system. In a general population study of 5,000 consumers by Evergi, Brightfield Group's wellness platform, "immune boosting" benefits were the second most popular health claim that consumers look for when purchasing food, beverage and supplement products.
In addition to elderberry, HempFusion's new line includes Summer Cherry Gummies, a sweet and tart flavor experience delivering 10 mg of HempFusion's best-in-class broad spectrum CBD in a delicious chew.
HempFusion's premium CBD gummies available in 30 and six count packages for $29.99 and $9.99 respectively. Single count packages, priced at $3.49, will be available at convenience stores for consumers interested in sampling HempFusion gummies.
HempFusion gummies contain no THC (tested to be less than .01%), are vegan and free of gluten, gelatin, and artificial colors, flavors, and sweeteners.
To view the original press release in its entirety click here