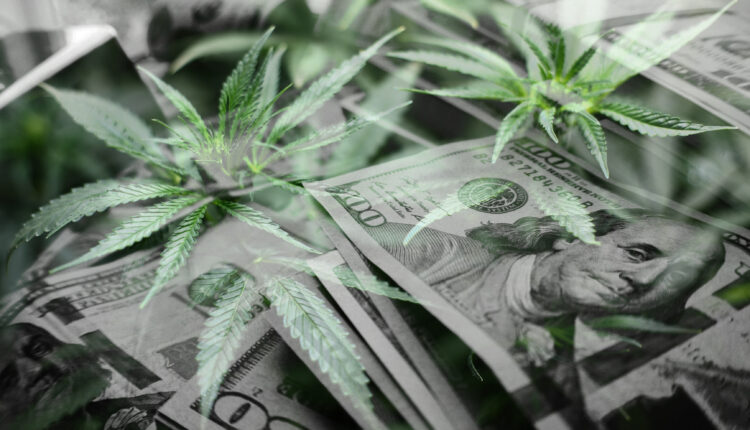 How Investors Should Ride Supreme Cannabis Company's Acquisition by Canopy
In a surprising deal, Canopy Growth (CGC) recently acquired Supreme Cannabis Company (SPRWF) for $435 million. This move is so surprising because it does not help Canopy to push into any new or growing markets. Instead, it primes Canopy to be able to refocus on the Canadian market, where the company is already a leader.
Stocks and companies sometimes come and go. The marketplace is always changing, and investors must change with it. For investors in marijuana stocks, specifically in Supreme Cannabis Company, April is the month to drop some shares and reinvest.
A Shocking Deal
From this deal, Supreme Cannabis Company shareholders will receive 0.01165872 of a Canopy common share. They will also receive $0.0001 in cash in exchange for each Supreme share. With Canopy Growth sitting above $30, the deal offers a value of around $0.35 per share.
The Reason Behind the Change
Canopy Growth states that the deal provides them with strong premium market shares both in British Columbia and Ontario. These shares would be over 21%. For now, it is unclear whether those positions can be maintained.
Acquiring the Supreme Cannabis Company signals that Canopy Growth is moving from the wholesale business into premium cannabis-branded sales. In the acquisition, Canopy acquired 7ACRES, the top premium cannabis brand in the second quarter of 2021. But even as a top premium brand, Supreme reported only $14.6 million in total revenue for the quarter.
Overall, this move demonstrates that Canopy Growth is willing to spend billions of dollars without knowing what they will truly need to be able to dominate the Canadian market (or any market, for that matter).
The Currency Situation
For Supreme Cannabis Company shareholders, the biggest issue with the deal is trading cheap stock for expensive Canopy Stock. Supreme Cannabis Company stock trades at 4x EV/S estimates, but Canopy Growth trades at almost 12x EV/S estimates. Despite this discrepancy, investors cannot really blame Supreme for taking the deal.
Investors need to consider this deal strictly for cash. They should take the current stock price into account and walk away with any gains they have made. Any investors that are holding stock in Supreme Cannabis will take a risk with this deal. On April 7th, the stock closed at $0.21. Back in October, it was below $0.10.
What to Do
Supreme Cannabis Company shareholders should sell their shares after receiving the boost from the Canopy Growth offer. Though Supreme investors gain an expensive currency, Canopy Growth stock could quickly and easily drop in price, trading much lower than anticipated. It is simply not worth the risk to hold onto the stock.