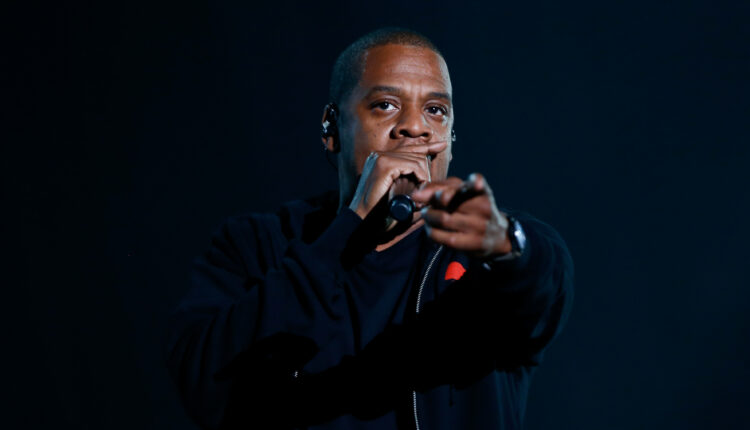 Jay-Z's Parent Company Terminates Conditional Investment in Glass House
TPCO Holding Corp. (GRAM.U), which is popularly known as The Parent Company, has terminated a conditional agreement to invest $50 million in Glass House Group, a California cannabis cultivation company.
The termination follows Glass House's merger with Mercer Park Brand Acquisition Corp. (MRCQF), a special purpose acquisition company. The deal essentially turned Glass House into a public company, one that will begin trading on the Canadian NEO Exchange this week. Mercer Park paid $567 million to acquire Glass House.
An Overview of the Companies
The Parent Company launched in January of this year. It's an aggregate of multiple cannabis companies owned by hip-hop and business icon, Jay-Z (Shawn Carter). In May, The Private Company announced a conditional strategic investment in Glass House, brokered by Mercer Park in a private placement deal.
Glass House is a multi-pronged cannabis powerhouse, with a hand in the cultivation, retail, and wholesale of cannabis products in the state of California. The company currently has a cultivation footprint of over 500,000 square feet. It also has an agreement in place to purchase and develop the Camarillo Greenhouse Facility, adding 5.5 million square feet to its overall cultivation footprint.
In an April Mercer Park press release, Glass House CEO Kyle Kazan said, "We are pleased to partner with the [Mercer Park] team as we build an even more efficient, expansive platform for our brands…we have established a strong retail and wholesale network and best-in-class cultivation processes, all anchored by a scaled and highly efficient cost structure. I am incredibly proud of the robust operation we have built over the past five years, and we look forward to augmenting these strengths to further capitalize on the growing statewide and national CPG opportunity."
Investment Plans
The Parent Company originally announced plans to invest in Glass House in May. Steve Allan, The Parent Company's CEO, did not rule out a future collaboration with Glass House after the purchase and retrofitting of their new cultivation space.
"Glass House is building a robust cultivation footprint in California, and we look forward to working with their team in the future on potential collaborations as we broaden our reach across the State," Allan said. "Looking ahead, we will continue to strategically deploy our capital on high-growth investment opportunities that will solidify our leadership position and offer strong value for our shareholders."
With the merger, Glass House becomes the largest California cannabis company in the history of the cannabis industry. According to Benzinga, "The deal implies a $1.024-billion equity valuation and an approximate enterprise valuation of $691 million."
The Parent Company maintains its vertically integrated cannabis operations, including the consumer platform Caliva and cannabis manufacturer Left Coast Ventures. Jay-Z's entertainment empire Roc Nation will collaborate with The Parent Company on marketing and brand strategy.
For the latest news and updates about the cannabis industry, check in with the Dales Report.