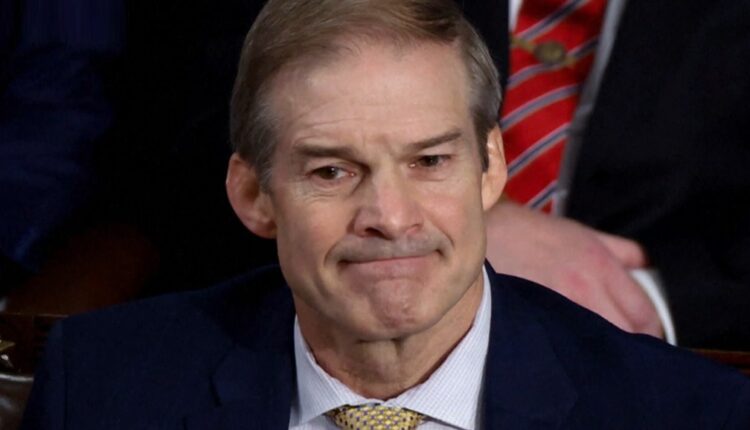 Jim Jordan Fails On Inaugural Floor Vote For House Speaker
On Capitol Hill, the House of Representatives voted today on the new would-be Speaker of the chamber. While Congressman Jim Jordan is the Republican nominee following the failed attempt by Rep. Steve Scalise, Jordan encountered defeat in the first voting session today. This marks the second time this year that the House of Representatives is tasked with electing a new Speaker, following the removal of Kevin McCarthy from the position in September.
While Jim Jordan does hold broad support within the Republican caucus, his failed initial attempt did not come as a surprise. Jordan, a well-known Conservative Republican figure and founding member of the House Freedom Caucus, is known for his close alignment with former President Donald Trump. With 431 members in attendance, it became evident that Jordan could only afford to lose three votes with the Republicans holding a slim majority in the House.
Notably, during the voting process, 20 of Jordan's fellow Republicans cast their votes for alternative candidates, with some even supporting the ousted Speaker McCarthy.
Consequently, it was soon apparent that Jordan did not garner sufficient support from fellow Republicans to secure the 217 votes required for the Speaker's position.
Hakeem Jefferies Receives The Most Votes
On the Democratic side, all votes were unanimously in favor of Jeffries, with a few members taking the opportunity to humorously comment on Jordan's candidacy. In this initial round of voting, minority leader Jeffries received more votes than Jim Jordan—although as a progressive Democrat, most analysts expect Jefferies holds no shot of obtaining the extra 5 votes needed to secure the speakership
Jeffries, a representative from the State of New York, emphasized Jordan's record in his remarks, highlighting that one of Jordan's colleagues had previously referred to him as a "legislative terrorist."