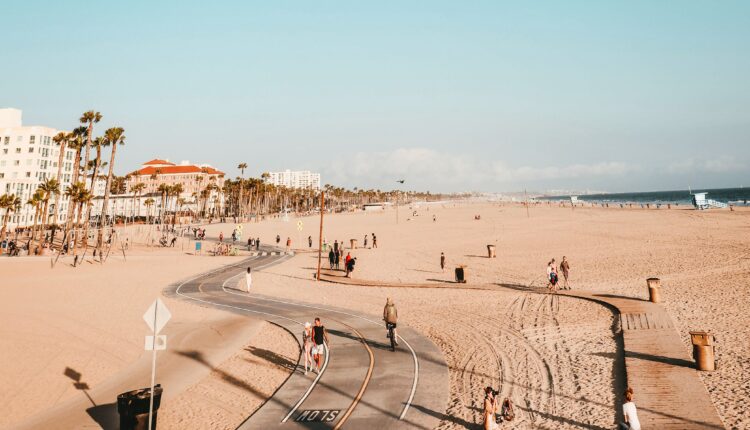 ManifestSeven Secures Major Funds for Cannabis Ops and Will Begin Trading on The CSE
California-based cannabis company ManifestSeven has incurred an impressive amount in financing through– not one– but three private placement offerings this year.
ManifestSeven is the "first integrated omnichannel platform for legal cannabis, merging compliant distribution with a retail superhighway." It has offices situated in Commerce and Irvine California. The company performs a wide array of operations responsible for cannabis cultivation to e-commerce and dispensaries.
ManifestSeven reported that the company has allocated capital gains of approximately $10.2 million in 2020 and has plans for further expansion in the cannabis space. The company is aiming to commence trading on the Canadian Securities Exchange very soon and has already closed a deal this year related to a unitized private placement which is worth about $2.3 million.
Also this year in August, the company also fulfilled another private placement offering worth about $2.5 million in subordinated secured convertible promissory notes. These notes carried a non-compounding interest rate of 15 per cent annually for an 18-month term.
ManifestSeven's Chief Executive Officer, Sturges Karban said in an interview, "Today's announcement is a resounding affirmation of M7's business model and corporate resilience in the face of economic headwinds, making us one of the few cannabis companies to raise capital in this environment successfully. We are truly encouraged by this level of financial backing from the investment community, which solidifies M7's position as one of the leading operators in the legal cannabis market. This injection of capital allows M7 to continue expanding our seamless, compliant omnichannel across California, and eventually evaluate other markets in North America as opportunities arise."
P&P Ventures, Inc. (TSXV: PPV) a reverse takeover deal with ManifestSeven and reports that it is listing from the Toronto Venture Exchange to the Candian Stock Exchange. Investors should note that ManifestSeven plans to go public on the CSE via the said merger and will be changing the name to ManifestSeven Holdings, Inc trading with the symbol "MSVN."
As the 2020 U.S. elections quickly approach Americans with marijuana legalization on the hot seat, the cannabis landscape continues to expand with mergers and acquisitions and new start-ups. Although the cannabis boom was a win (or a missed opportunity) for many investors, cannabis investors have high hopes of a second wave of the cannabis boom.
Industry experts and investors are betting on the cannabis space in the U.S., as the House of Representatives plans on voting on federal marijuana legalization for the first time ever.
Related: ManifestSeven Holdings Q3 2020 Results Indicate Operating Performance Trending Up