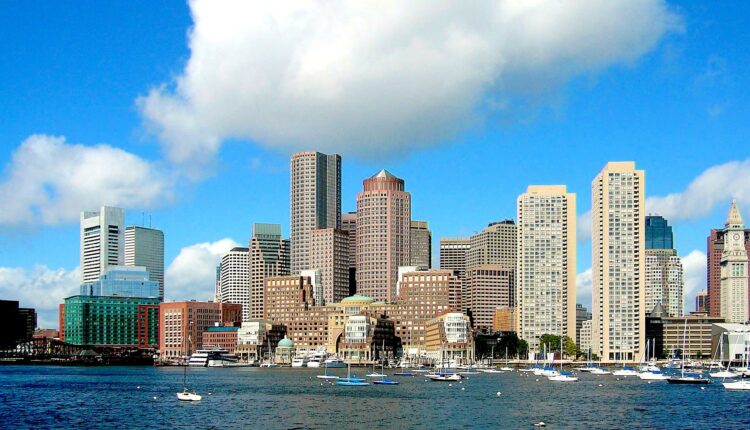 MariMed Inc. Earnings Outlook, Set For After Market On March 1, 2023
MariMed MRMD is set to give its latest quarterly earnings report on Wednesday, 2023-03-01. Here's what investors need to know before the announcement. Analysts estimate that MariMed will report an earnings per share (EPS) of $0.00.
MariMed bulls will hope to hear the company announce they've not only beaten that estimate, but also to provide positive guidance, or forecasted growth, for the next quarter. New investors should note that it is sometimes not an earnings beat or miss that most affects the price of a stock, but the guidance (or forecast).
The company report is scheduled to report fourth quarter 2022 financial results on March 1, 2023 after the markets close. Management will host a conference call the next day on March 2, 2023 at 8:00 a.m. EST to discuss the report.
Historical Earnings Performance
Last quarter the company missed EPS by $0.00, which was followed by a 0.86% drop in the share price the next day. Here's a look at MariMed's past performance of basic earnings per share, and the resulting price change:

Shares of MariMed were trading at $0.455 as of February 27. Over the last 52-week period, shares are down 42.89%. Given that these returns are generally negative, long-term shareholders are likely bearish going into this earnings release.
As this is MariMed's fiscal year end report, investors will also glean how important metric like revenue stack up against prior years. As the data below demonstrates, revenue growth has remained strong since the inception of the company, as it executes its growth footprint. Between 2020 and 2021, revenue 138.66%, although it won't be close to that percentage gain this time around.
On a sequential basis based on third quarter 2022 financial results, the company posted a noble performance given the well-known consumer spending and pricing headwinds facing the industry. MariMed grew gross margin sequentially to 48% from 45%, GAAP net income improved to $2.7 million from $1.8 million, and Adj. EBITDA rose 46% when compared on a year-over-year basis.
All in an extremely tough market conditions where growth prospects were challenging.
Overall, it was the eleventh straight quarter of positive Adj. EBITDA for the company—a streak MariMed hopes to continue.
__________
This article was originally published on Benzinga and appears here with permission.