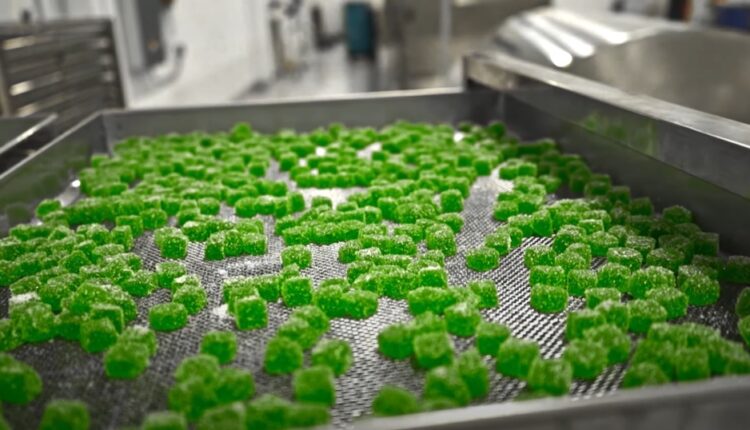 MariMed Reports Second Quarter 2023 Financial Results
MariMed Inc., a prominent multi-state operator with ten operating dispensaries and two more under development, unveiled financial results for the second quarter ending June 30, 2023. The performance of several important metrics can be described as 'stable' or growing, despite pronounced headwinds facing the industry and consumer spending.
In terms of stability, Generally Accepted Accounting Principles (GAAP) gross margin held the line this past quarter at 45%. This suggests that profitability from MariMed's core business operations remained consistent over the specified period. GAAP gross margin is a financial metric that represents the percentage of revenue left after deducting the cost of goods sold (COGS) from the total revenue. It is a measure of how efficiently a company produces its goods or services.
The wholesale business of MariMed continued to set impressive sales records on a monthly and quarterly basis. The company anticipates additional growth in this segment following the commencement of adult-use sales in Maryland, which began on July 1st. The successful execution and support of increased demand in Maryland operations contributed significantly to this performance.
Overall revenue chimed-in at $36.5 million for Q2 2023 versus $33.0 million generated in the corresponding quarter of 2022. This equated to a 10.5 rise year-over-year.
Adjusted EBITDA, an acronym for Earnings Before Interest, Taxes, Depreciation and Amortization, came in at $6.3 million versus $8.9 million in the corresponding quarter of 2022. Despite the decline, it was nonetheless MariMed's 14th consecutive quarter of positive adjusted EBITDA—a financial metric that provides a clearer view of a company's operating performance by excluding certain non-operational and non-cash expenses.
Commenting on the performance, CEO Jon Levine expressed his satisfaction with the quarter's solid revenue growth. Notably, the company's revenue accelerated both year-over-year and sequentially, surpassing industry benchmarks. Additionally, he noted his company's fourteenth consecutive quarter of positive adjusted EBITDA, indicating the company's ability to generate earnings from its core business operations.
MariMed Reiterates Previous Full Year Guidance
Looking ahead, MariMed maintains its commitment to its strategic growth plan and continues to operate some of the cannabis industry's premier facilities. The company's financial guidance for the full year 2023 remained consistent with guidance provided in the first quarter, including:
Revenue of at least $150 million
Gross margin in line with the full year 2022, approximately 48%
Non-GAAP Adjusted EBITDA between $32 million to $35 million
Capital expenditures of $30 million
As of publishing time, MariMed Inc. (MRMD) stock was down $0.0166 (4.34%) to $0.3661 on the OTC Exchange.