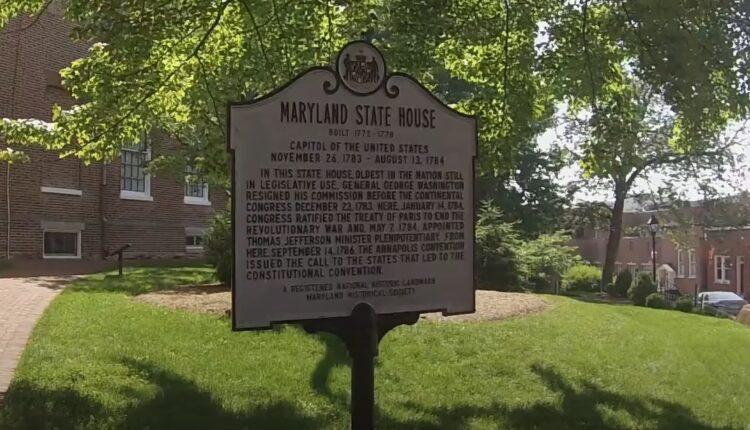 Maryland Cannabis Adult-Use Ready To Open On July 1—Big Turnout Expected
Maryland will become the 20th state in the nation to launch adult-use cannabis sales this Saturday, July 1, which it did in record time – not even eight months after Maryland voters overwhelmingly approved marijuana legalization in the November midterms.
And multistate medical marijuana dispensaries already functioning in the state couldn't be happier as they will be the first to change their front window signs and transition to adult-use cannabis shops.
Smart Move, Maryland
Maryland wisely arranged to allow medical dispensaries to become adult-use retail shops, a move that medical marijuana giants in New York will not be able to do for at least another year. Minnesota will do the same as Maryland in August.
Existing cannabis companies operating in Maryland, which happen to be the largest in the country, can make the switch to adult-use shops in a fairly straightforward move involving the payment of a one-time fee of 8% of their gross 2022 dispensary revenue (not to exceed $2 million). 
Curaleaf CURLF which has been in the Maryland market since 2017, announced this week that all four of its current MMJ dispensaries will convert to recreational shops. "Over the past few years, it has been incredible to witness the continued expansion of legalization across the East Coast," Curaleaf CEO Matt Darin said in a press release. "We're proud to be a part of this historic day in Maryland and serve the growing community of cannabis consumers across the region."
TerrAscend TRSSF will dive into the Maryland mark via two recent acquisitions, including the closing of a $22-million deal to acquire Peninsula Alternative Health on June 28 and the previous day's, announcement of a definitive agreement to acquire Blue Ridge Wellness—what will be its third dispensary in the state.
"Adding a second high-performing medical dispensary in Maryland, and soon to be third, is an important step in our strategy to become a market leader in the state," said Jason Wild, executive chairman of TerrAscend. "We expect Peninsula to quickly become one of our highest-performing dispensaries nationwide."
Maryland, which happens to border four states that do not have legal recreational weed – Delaware, Pennsylvania, Virginia and West Virginia – will doubtless have some canna-tourists showing up soon.
And they'll have plenty of places to shop as Green Thumb Industries GTBIF, Cresco Labs CRLBF, Columbia Care CCHWF, Verano VRNOF and Trulieve TCNNF are already on the scene and prepared to open their doors Saturday as well.