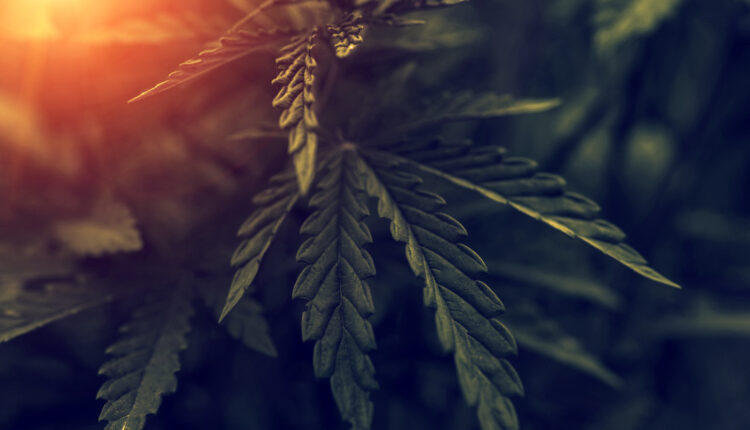 Medical Cannabis Bill Not Advancing In North Carolina This Legislative Session
North Carolina House Majority Leader John Bell (R) confirmed that the chances of the medical cannabis bill moving forward in this session are slim.
What happened: In an interview with Spectrum News on Monday, Bell, who recently endorsed Ron DeSantis for president, confirmed that discussions on the bill are ongoing, though Republican regulators "unfortunately did not have the vote to move forward in the House."
Bell added that the bill will probably come up in the next session, which is likely to begin in May.
"There's passion on both sides," Bell said. "We have members of our caucus that are 100% supportive of it, and we have other members that are 100% against it."
House Speaker Tim Moore (R) more or less confirmed this on Tuesday, by saying he agreed with Bell's comments that the bill doesn't have enough support to advance, writes Wral News. He referenced a rule within the House Republican Caucus that a majority of its members must want to vote for a bill on the House floor for it to be heard, even if it could advance the 120-seat chamber with Democratic backing.
This would require that "a number of House members who've taken a position of 'no' to literally switch their position to want to vote for it, and I just don't see that happening," Moore said.
The news comes on the heels of a prohibitionist group's statement that NC "dodged a bullet from the pot lobby."
Futile Maneuver
Republican Senator Bill Rabon, who experienced the medical benefits of medical marijuana (MMJ) firsthand some 20 years ago when he was battling cancer, sponsored the medical marijuana legislation.
"I know that tens of thousands of people in the state would benefit just as I did" if the MMJ became law, Rabon said in May when he shocked the NC General Assembly by revealing his personal experience with cannabis. The GOP-dominated state Senate passed the bill on March 1, after which it's been debated in the House.
That's why Rabon is pushing hard for the cannabis bill, out of personal belief in a good cause. He recently made a clever legislative maneuver and amended a popular House bill so that it can only become law if his medical marijuana bill is also approved.