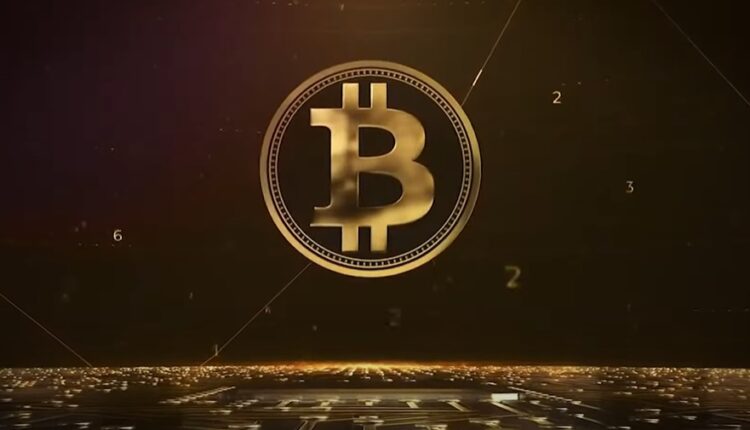 North Carolina House Moves Bill To Hold Bitcoin And Gold In State Treasury
North Carolina legislators are taking steps to define the type of currency it may hold in the state controlled treasury. The legislature passed a bill on Wednesday paving the way for a study on digital assets, Bitcoin and precious metals to be funded. The bill, titled "Study of the State Deposit of Precious Metals" was initially introduced in April. Following its approval by the North Carolina House of Representatives, it will now progress to the state Senate. If it successfully clears the Senate, it will then require Governor Roy Cooper's signature to become law.
The purpose of the bill is to evaluate the potential benefits of holding digital assets and precious metals for the state's General Fund, which serves as its primary bank account. By exploring this avenue, the state aims to safeguard against inflation, mitigate portfolio volatility, and achieve superior long-term returns.
One of the key factors emphasized in the bill is the possibility of utilizing Bitcoin and gold to mitigate systematic credit risks. Further study will delve into various aspects, such as the procurement, secure storage, and liquidation of digital assets and precious metals by the state. Additionally, it will assess the feasibility of establishing a state-run institution to manage assets like Bitcoin and gold.
The decision to focus on digital assets was influenced by collaboration with Dan Spuller, the head of industry affairs at the Blockchain Association, a prominent cryptocurrency industry advocacy group. Spuller recently testified before state lawmakers, advocating for the inclusion of digital assets in the study.
Notably, Representative Brody, who was previously involved in sponsoring a bill prohibiting central bank digital currency (CBDC) payments in the state, played a role in this initiative as well. The bill banning CBDC payments was approved by the North Carolina House of Representatives in May, aligning the state with others, including Florida, that have taken steps to impose such bans.
During the voting process in the House, the bill received support from the 67 Republican members present, with six Democrats also voting in favor. However, the majority of Democrats opposed the initiative, resulting in 40 votes against it.
The bill allocates $50,000 to fund the study, with the findings and any policy recommendations expected to be reported to the state's Joint Legislative Committee on Government Operations early next year.
While North Carolina is poised to explore Bitcoin on a statewide level, there has been recent resistance to Bitcoin mining in Buncombe County, North Carolina. In April, a moratorium on Bitcoin mining was proposed and subsequently approved a month later.
TDR will have additional coverage as the bill moves through the legislature.