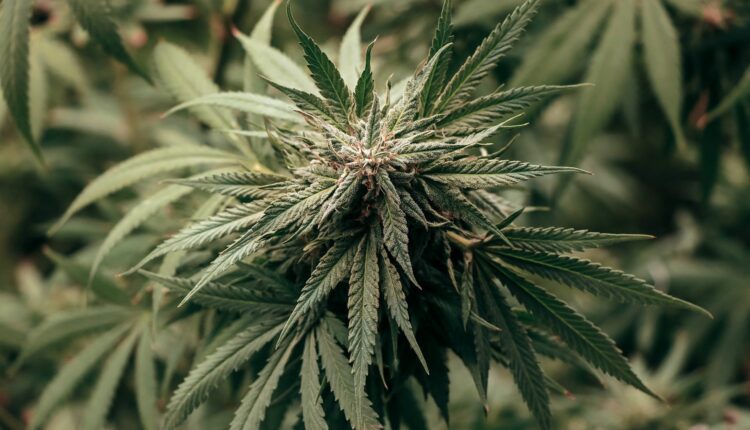 Minnesota House Casts Final Vote Legalizing Recreational Cannabis, Including Home Cultivation
Minnesota is just one Senate vote and a governor's signature away from legalizing recreational cannabis for adults following Thursday night's 73-57 vote in the Democratic-controlled House. The Senate could take up the bill as early as Friday.
Pending expected Senate approval, the bill will head to the desk of Democratic Gov. Tim Walz, who has pledged to sign it.
"The day has finally arrived. Today is the day that we are going to vote here in the House for the last time to legalize cannabis and bring the change that many Minnesotans have wanted for a very long time," said state Rep. Zack Stephenson (D), who sponsored the bill.
Home Cultivation
Minnesota will become the 23rd state in the country to legalize recreational marijuana though only the 11th state to allow home cultivation. 
"On Aug. 1, possessing two pounds of cannabis in your home or two ounces of cannabis outside your home will no longer be a crime in Minnesota," said Stephenson. "It will also allow Minnesotans to grow cannabis at home. Up to eight plants total four of which can be mature."
Legislative negotiators finalized the marijuana legalization bill earlier this week, setting the tax rate for cannabis products at 10%, capped home possession of marijuana flower at 2 pounds and gave cities the option of limiting the number of cannabis retailers within their limits.
Rep. Nolan West (R) reported the Star Tribune, said he was happy that cities were given the power to limit the number of cannabis retailers. He also praised Stephenson for including Republicans on the conference committee that finalized the marijuana bill.
The bill allows Minnesotans 21 and older to buy up to 2 ounces of cannabis flower, 8 grams of concentrate and 800 milligrams worth of edible products at a time and possess those amounts while in public.
Expungement And Decriminalization Also Expected To Start In August
Once legalized, it could be a year or more before retail dispensaries open while the state creates an Office of Cannabis Management. Stephenson said, however that decriminalization of cannabis possession and expungement would also take effect on August 1.
The state will begin working in August to expunge past marijuana convictions from Minnesotans' records. The bill will automatically clear misdemeanor marijuana convictions and establish a committee to consider expungement of felony-level cannabis crimes.